Smart Urban Instant Hot Water System by ZIP Water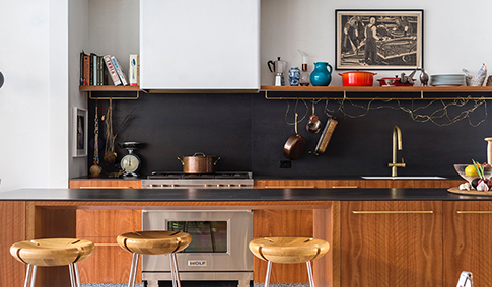 Established in 1947, ZIP Water continues to set the pace in time and energy saving, water-conserving, safe and user-friendly technology with their range of smart urban instant hot water systems. The Australian-owned and operated company has been manufacturing and marketing homegrown water systems and takes pride with their network of more than 300 skilled service technicians who provide installation, maintenance and after-sales service.
The smart urban instant hot water system delivers an efficient and reliable mixed-use water supply suitable for residential, commercial, hospitality, and healthcare applications.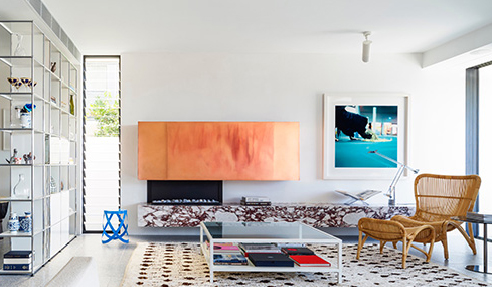 ZIP Water was recently tapped to provide a smart urban instant hot water system for the home of Architect Nick Tobias and his family. Although the family residence is located on the shores of North Bondi, the family opted not to have a stereotypical "beach house." Instead, they chose a water-loving, contemporary, sophisticated, and personal appeal to their abode.
Smart Urban Instant Hot Water System for Homes
The 1980s house with a panoramic view across the water had strong foundations but needed to be reorganised. The external side walls, roof and slab were kept, while the interior walls, front and back facades were removed.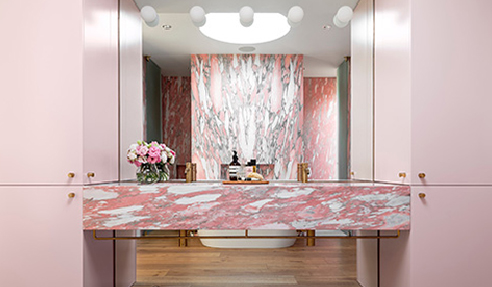 The lower ground floor was converted into a garage, cinema room and well-used craft room. The ground level holds most of the living areas, including a music room, and the upper floor is a tranquil zone with the bedrooms and a mint green-carpeted library, which doubles as a meditation room and guest room.
The Tobias family previously had ZIP Water products installed in their old home, so they know how the products work and the benefits it brings. The family has chosen to have the smart urban instant hot water system for their ambient and boiling water.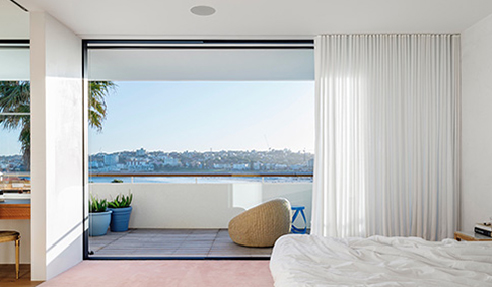 Aside from being reliable and functional, the ZIP Water products are designed to seamlessly blend and complement different types of interior.
For further inquiries on the smart urban instant hot water system, contact ZIP Water or head over www.zipwater.com</a> today.