A Green for All Seasons - Home Styling with HydroTap by Zip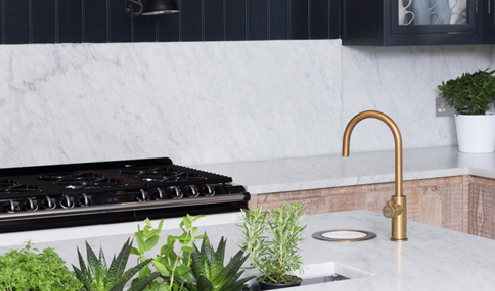 A Green for All Seasons
1. Cabinets
Contrasting the soft white walls and light floors, this forest green doesn't darken the room-but rather highlights the beauty in darker furnishings, such as antique wooden pieces.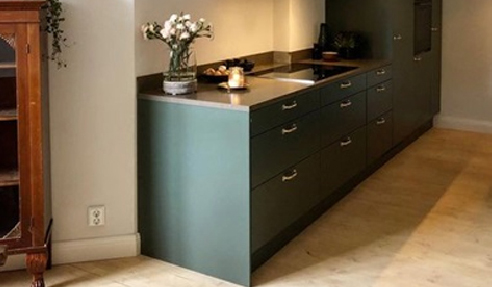 Credit: Studio Forell @studioforell.
2. Kitchen island
Paired with pendant lighting, this undercover colour transforms the kitchen island into an interesting design feature.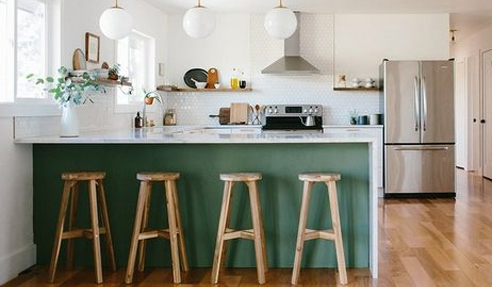 Source: designsponge.com Photo by: Chandler Kim
3. Trough sink gardens
The trough sink is a growing trend for 2018 and an unique addition to your kitchen island. Paired with a Zip HydroTap, it can create a versatile space for your herbs and houseplants.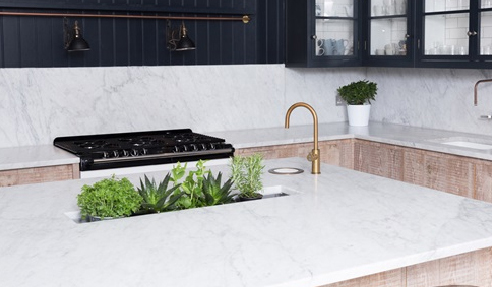 4. Tiling
Add a pop of colour to your uniform kitchen with a daring splashback update. Keep it interesting with contrasting textures.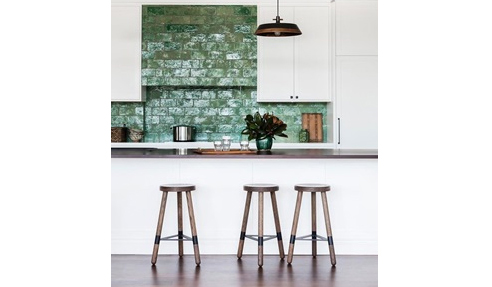 Source: homestolove.com.au
5. Kitchen stools
The odd one out-experiment with green ombre in the kitchen through feature furniture.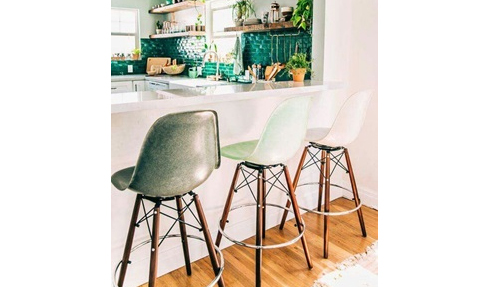 Source: stylelovely.com
6. Pendant lights
Two words: Jade shades.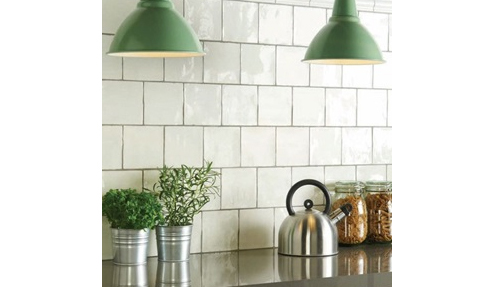 Source: castelnautiles.co.uk
To see more green-spiration, visit zipwater.com.