CodeMark Certified Waterproofing Products from Bayset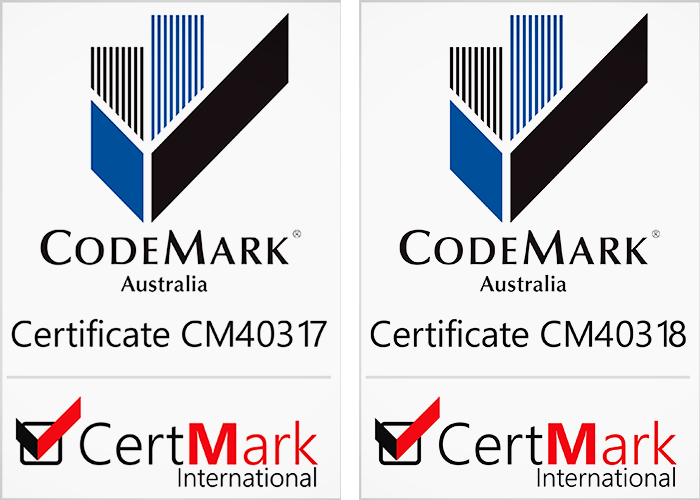 We are now CodeMark certified!
Our Waterproofing Products Australia product range of waterproofing membranes are now CodeMark certified.
A program to certify the Waterproofing Products Australia (WPA) range of waterproofing membranes, that begun just over 3 years ago, has culminated in the successful accreditation of a large number of membranes that will now proudly bear the CodeMark accreditation logo.
The CodeMark Certification is a voluntary third-party building product certification scheme that authorises the use of new and innovative products in specified circumstances in order to facilitate compliance with Volumes One and Two of the NCC, also known as the Building Code of Australia or BCA.
CodeMark Certification is without doubt the gold standard of product assessment and certification. It incorporates not only the usual third-party laboratory testing, but also requires assessments & audits of manufacturing plants, raw material handling, warehousing & distribution facilities, overall Quality Management, and complaints handling. Technical information and installation manuals are also assessed and, finally, all the test data, audit results, and technical information is assessed by an independent, unrestricted building certifier.
CodeMark provides confidence and certainty to regulatory authorities and the market through the issue of a Certificate of Conformity. So, look for the CodeMark logo wherever you buy your waterproofing supplies.