Waterproofing of the Cosmopolitan Apartments with Bayset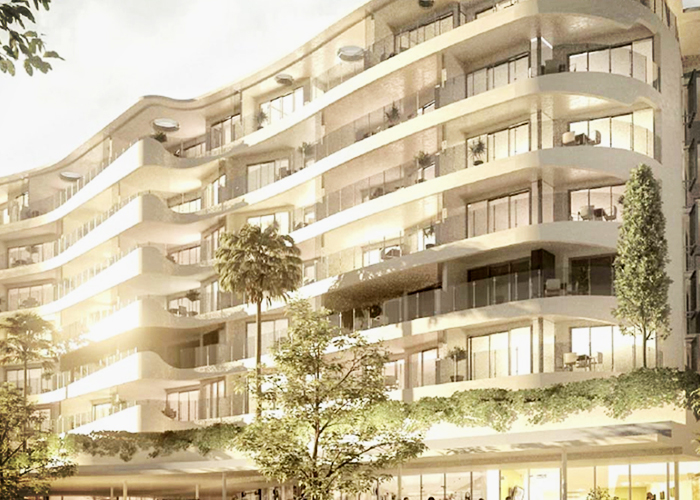 Cosmopolitan Apartments - 51-55 The Esplanade, Maroochydore QLD
The Cosmopolitan Cotton Tree delivers a unique, inspired, and integrated residential development and an exquisite coastal lifestyle opportunity. Exceptional design and iconic craftsmanship come together to bring you the latest landmark residential apartment complex on Queensland's Sunshine Coast.
'The Cosmopolitan' presents 143 luxurious apartments, across 7 residential levels, set in an absolutely premier riverfront location, directly opposite the Maroochy River. Complete with supremely generous balconies and open plan living spaces orientated toward the stunning, never-to-be-lost view, these apartments draw the river deep inside.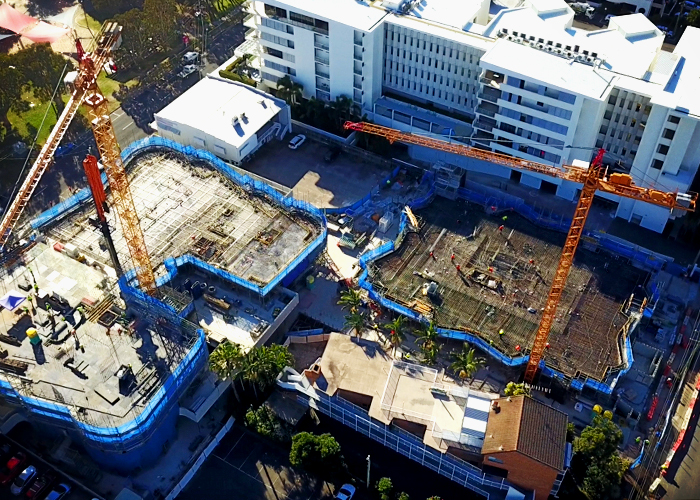 Date: October 2017
Project: Cosmopolitan Apartments
Builder: Construction Control
Applicator: Re-Seal Industries
Application: Tanking System to Basement Envelope
Applicator: ADA Waterproofing
Application: Waterproofing & Epoxy Coatings to Tower Elements
Products Used
CETCO-Volclay Voltex DS/SWR
CETCO Waterstop RX
Hychem SupaFloor
Sikalastic-1K
WPA 200
WPA Drainage Cell
WPA 500
WPA 230 UV
WPA 235 UV
Soprema Soprasun 3.0S
Soprema Soprasun 4.0AR
For more information regarding waterproofing of the Cosmopolitan Apartments with Bayset, visit www.bayset.com.au.