Roofing Membrane for Brisbane Private Hospital from Bayset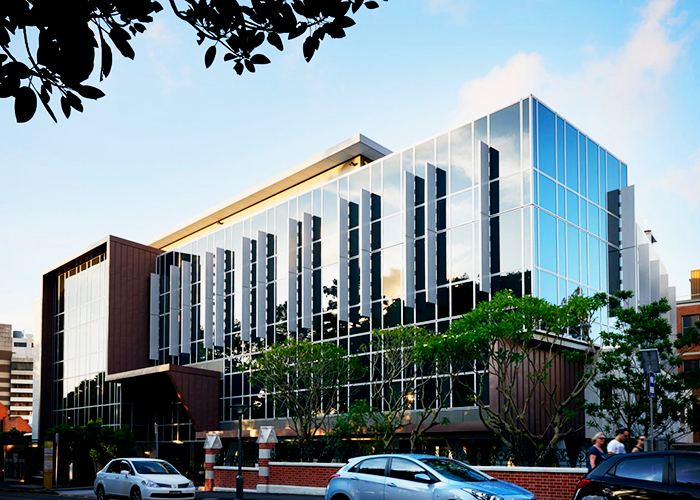 Brisbane Private Hospital
259 Wickham Terrace, Brisbane QLD 4000
Date: August 2013
Project: Brisbane Private Hospital
Address: 259 Wickham Terrace, Brisbane QLD 4000
Contractor: Ben Calcutt Waterproofing
Application: Roofing Membrane
Brisbane Private Hospital is the city's leading inner city hospital treating over 20,000 patients each year. The 154 bed private hospital is located in Brisbane's busiest medical precinct, Wickham Terrace, in the heart of the CBD. The Hospital offers a combination of specialist medical and surgical services, with the theatre complex performing over 15,000 procedures each year.
Brisbane Private Hospital had leaks in the roof joints that affected the medical suites below. Leaking roofs are a serious issue in themselves but the seriousness is compounded in a medical setting, with a high risk of infection due to mould.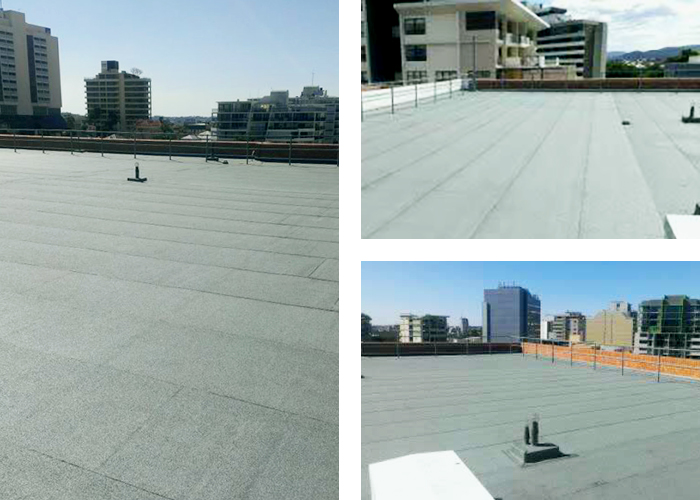 Products Specified
Exposed Roof Area
Primer: Soprema Elastocol 500, solvent based bituminous primer.
Membrane Base Sheet: Soprema Soprasun 3.0S, APP modified bitumen sheet membrane.
Membrane Cap Sheet: Soprema Soprasun 4.0AR, APP modified bitumen sheet membrane with mineral chip finish.
Membrane Termination: Aluminium Pressure Seal, extruded termination bar.
Termination Sealant: Soprema Sopramastic, solvent based bitumen mastic.
Flashing: Soprema Alsan Flashing, a single component polyurethane/bitumen liquid flashing to be used in conjunction with a reinforcing fabric.
For more information regarding Roofing Membrane for Brisbane Private Hospital from Bayset, visit www.bayset.com.au.