Sixties-inspired Rugs - Mad Man Griff Rugs from De Poortere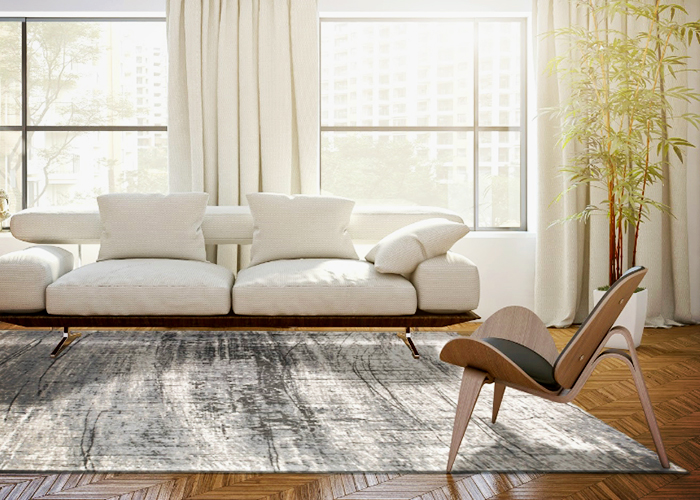 Are you a fan of the swinging sixties? De Poortere offers the Mad Men Griff rug collection to suit. These brilliant rugs pay homage to the 'ad men' of Madison Avenue, New York. They feature a mix of broken lines with dull and shining yarns, effectively creating smooth and ragged 'pencil strokes'. They are available in eight modern colours, and in four sizes.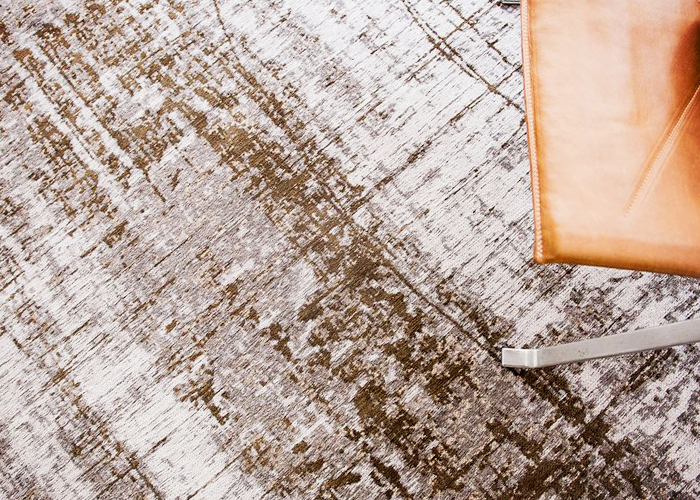 The Mad Man Griff rug collection from De Poortere is made in Belgium. They are compatible with Teebaud® non-skid and reversible underlay. Popular with interior designers, see these rugs for yourself at De Poortere's Sydney showroom, located in Waterloo.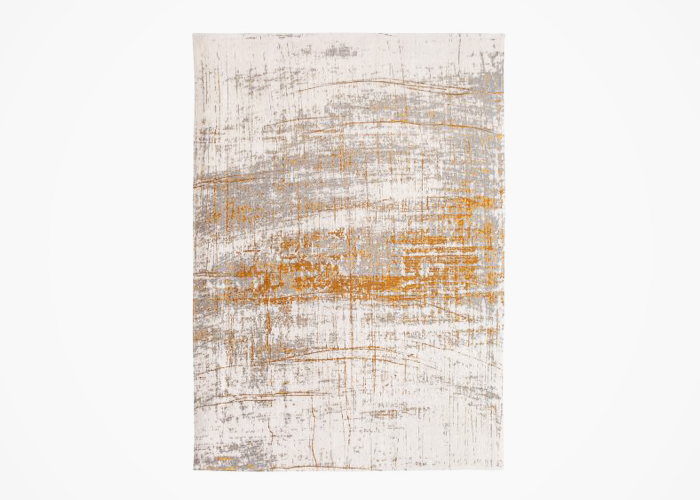 For more information regarding these vintage, Mad Man Griff rugs, visit www.depoortere.com.au today.