Designer Carpets, Rugs, and Runners Sydney from de poortere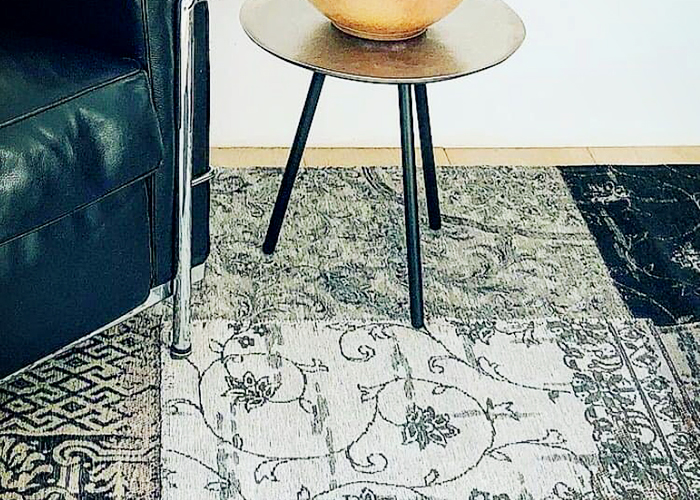 For the utmost carpet, rug, and runner collection to choose from, look no further than de poortere fine carpets and rugs. The Sydney company boasts a comprehensive range of stylish classical and modern floor coverings. Drop into their Young Street, Waterloo showroom on Mondays through Friday from 10.00am to 5.00pm. de poortere are also open Saturdays between 10.00am and 3.00pm. Don't forget to follow de poortere online via Facebook, Instagram, or Pinterest to view their exclusive carpet, rug, and runner options today.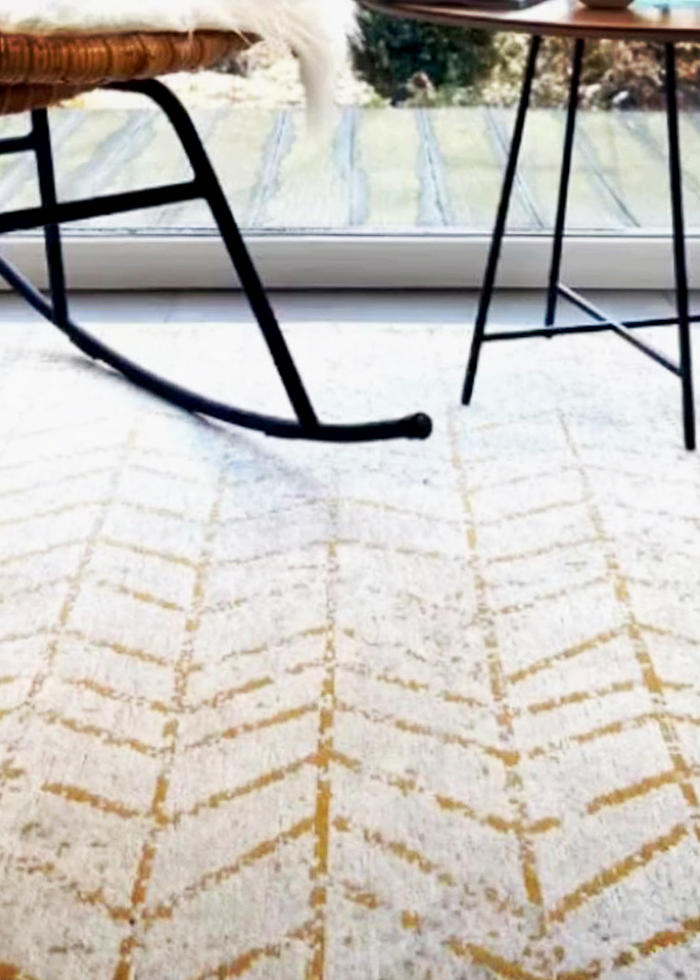 Backed by over three decades of experience creating beautiful home interiors, de poortere guarantee an ideal carpet, rug, or runner solution. Servicing New South Wales, gain access to de poortere's European manufacturers including;
Louis De Poortere
De Poortere Deco
Limited Edition
Le Tissage d'Arcade
Teebaud Reversible Non-skid Underlay
For custom sizes or more information regarding designer carpets, rugs, and runners from de poortere, visit www.depoortere.com.au.