Usak Tribal Contemporary Rugs from De Poortere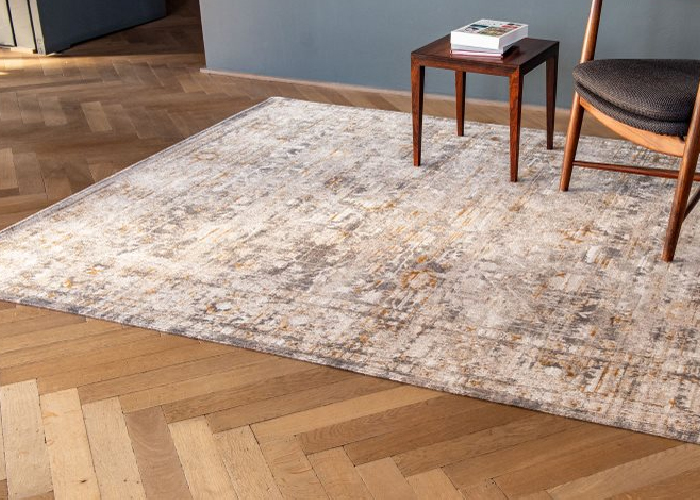 De Poortere provide unique quality carpets, rugs, and floor coverings in New South Wales. Their style combined with the finest materials and latest technology has cemented their position as market leaders. The Sydney company offers a diverse collection designed to complement and enhance any architectural interior from classic to contemporary.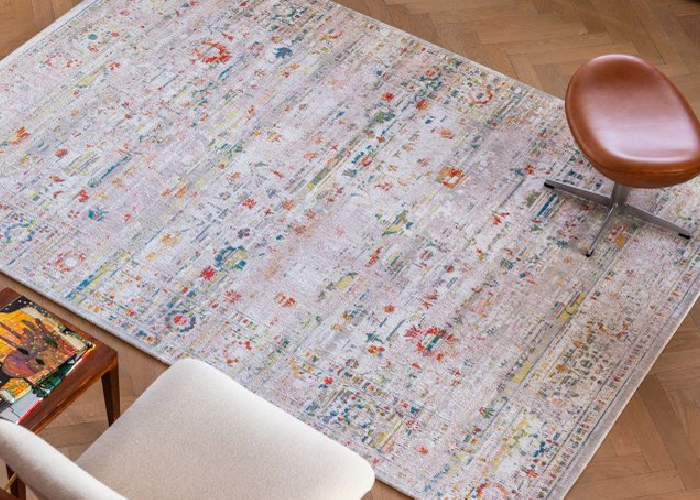 From their exclusive collection, De Poortere offers Usak Tribal Contemporary Rugs for a vintage tribal-look with out-of-the-box designs made by the tribe of the same name. These rugs are typically found within religious facilities however tribal-look enthusiasts specify them in their homes or offices. De Poortere's Usak tribal rugs are available in either Turkish Delight or Suleiman Grey. Each rug features a different colour combination with a faded ruin wall effect to pay homage to the tribe's rich history in Usak, Turkey.
Contact De Poortere or visit www.depoortere.com.au to find out more about their Usak Tribal Contemporary Rugs today.