Colchani Chanel-Inspired Chequered Rugs from De Poortere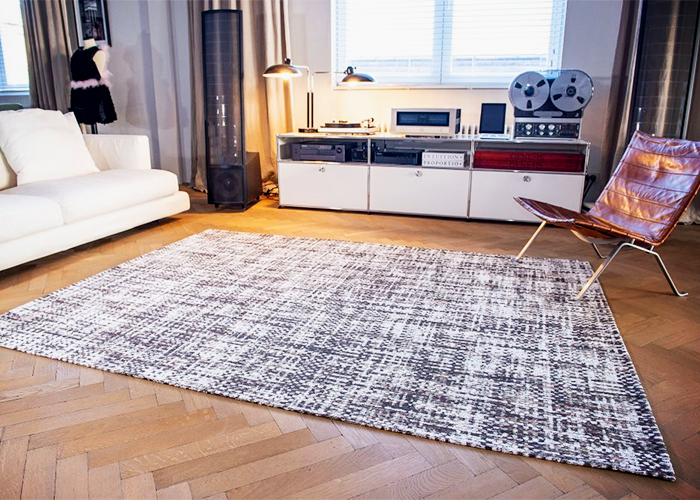 If you're looking for an affordable rug inspired by CHANEL haute couture, de poortere's range of fine carpets and rugs now includes the Colchani. Available in two stunning colours 'Cloud and Sun' and 'Citronelo' that emulate a chequered or salt layer atop a rich undergound mineral plateau.
Sizes available include;
170 x 240cm
200 x 280cm
240 x 340cm
290 x 390cm
The Colchani is part of de poortere's vintage collection. For more information or to purchase rugs (including stair or hall runners), carpets, and woven vinyl floor coverings, visit www.depoortere.com.au.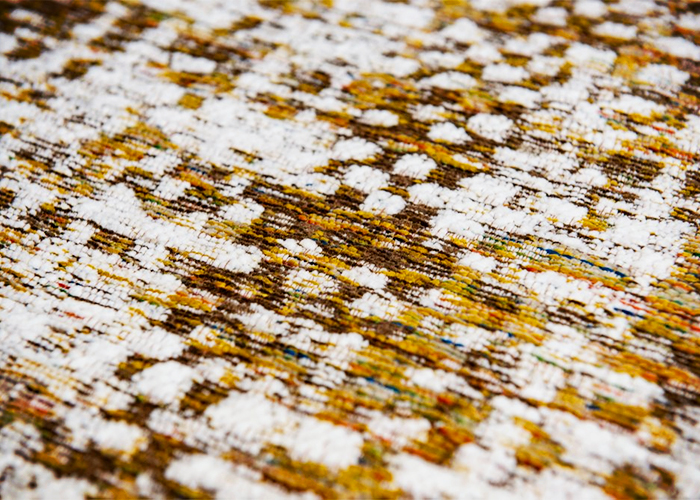 Colchani 8892 Citrinelo.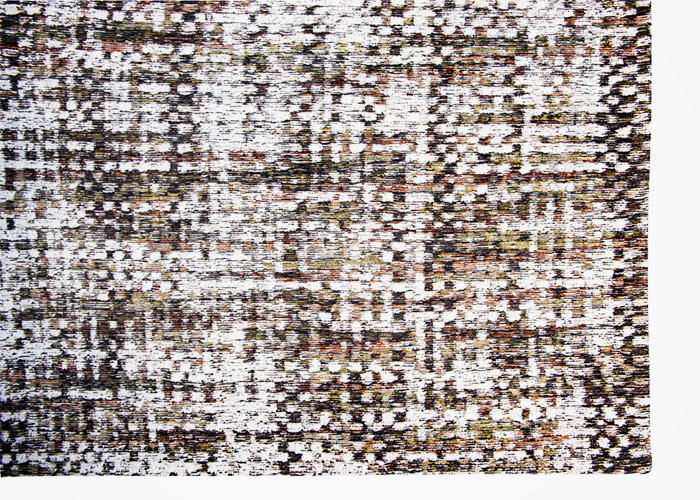 Colchani 8891 Cloud and Sun.