Fahrenheit Patterned Rugs by De Poortere
De Poortere is proud to offer a highly unique floor covering to Australian homes the Fahrenheit patterned rug. The distinct pattern of the Fahrenheit rug is inspired by the freezing point, zero Celsius. Inspired by marks left by skaters on the ice, the look of this rug provides a sharp, sophisticated yet homely design that can be enjoyed at any time or day of the year.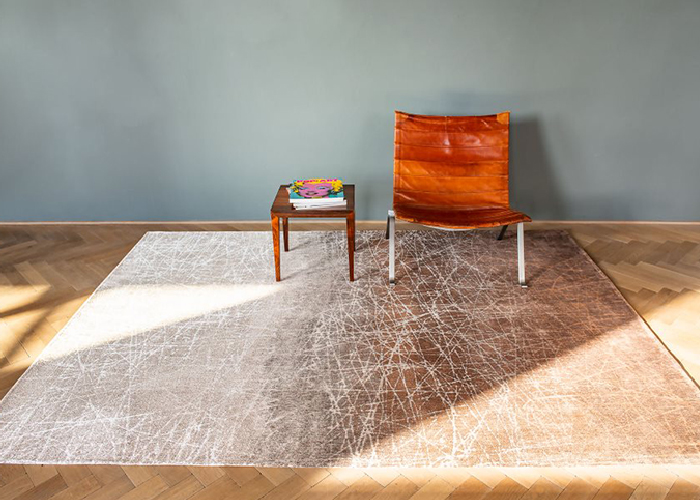 For the utmost quality, De Poortere uses only the finest wool processed by their own experienced and expert craftsmen. De Poorte can create custom Fahrenheit patterned rugs in specified sizes to ensure a perfect fit in your home or office. Their designer range of colours includes Polar Vortex, Pecan Frost, New York Fall, Wind Chill Grey, and Central Green Park.
Learn more about De Poortere fine carpets and rugs by heading over www.depoortere.com.au today.