Laccetti Rugs - 2019 Rug Collection from De Poortere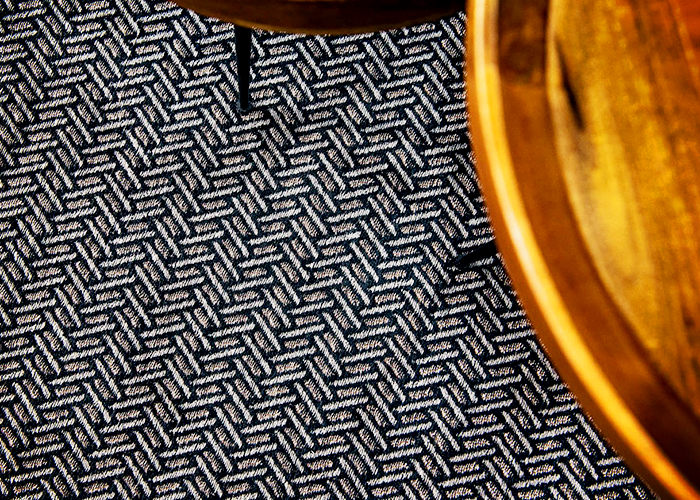 Laccetti Rugs are part of the range "Splendore di Venezia," the new 2019 rug collection from de poortere fine carpets and rugs. Available in four sizes, 170 x 240cm, 200 x 300cm, 240 x 340cm, and 300 x 400cm plus in four colours.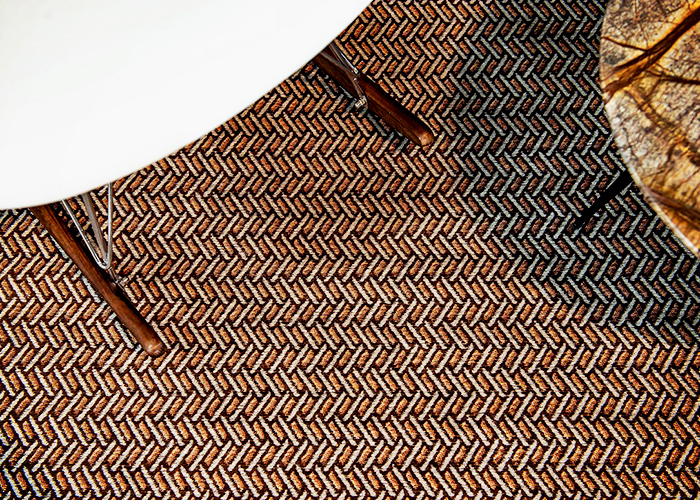 Laccetti 9025 Rugiada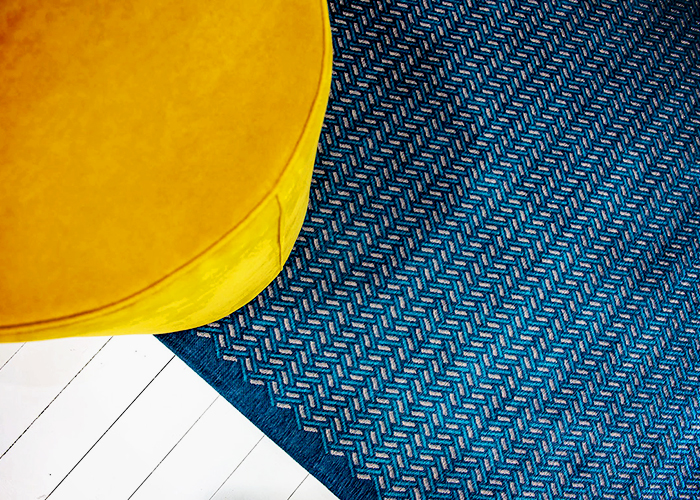 Laccetti 9024 Mare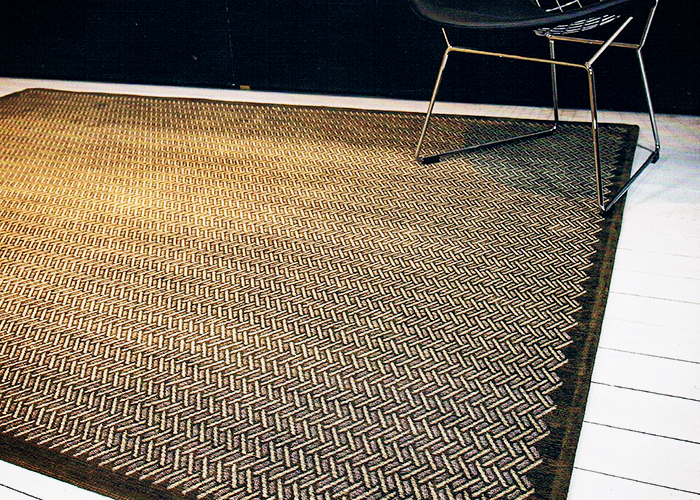 Laccetti 9026 Sabbio
Further information is available at www.depoortere.com.au.