Sari Silk Rug Collection from De Poortere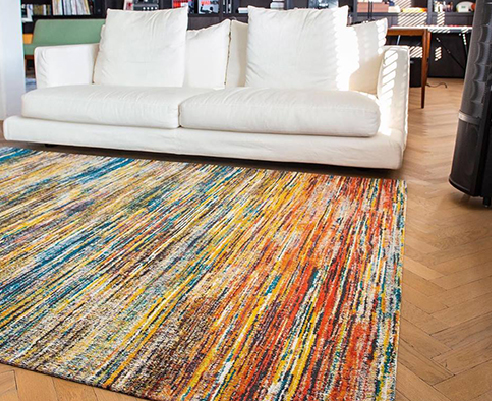 Inspired by rugs made of sari silk leftovers as yarn, the Sari Silk Rug Collection has emerged as one of the most vibrant, irregular-striped rugs from Louis De Poortere's product catalogue. More than just a manufacturer of rugs and carpets, Louis De Poortere produce quality products that exceed aesthetic requirements without compromise in value and comfort.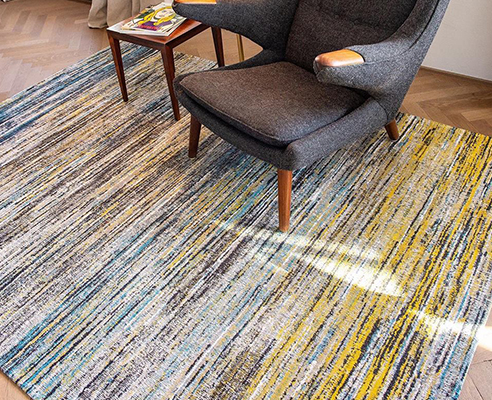 The Sari Silk Rug Collection range includes:
Myriad - carefully woven by skilled artisans, a colourful rug that fits any interior design.
Plural Greys - a satisfying combination of blue and greys colours, which brings a rather calming ambience on the atmosphere.
Infinite Greens - a green Sarili rug that is typically adorned by earth and nature enthusiasts.
More Sandalwood - a mixture of about 80 different colours, one of the most sophisticated and stunning rug innovation from De Poortere.
Blue Yellow Mix - primarily consists of a blue and yellow thread that increases your interior value.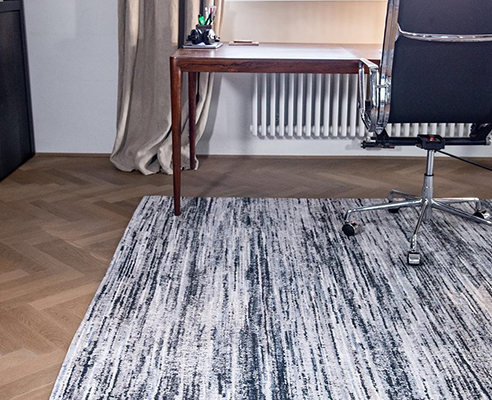 For more information on their Sari Silk Rug Collection, contact De Poortere or visit www.depoortere.com.au today.