Retirement Living Technology from CareVision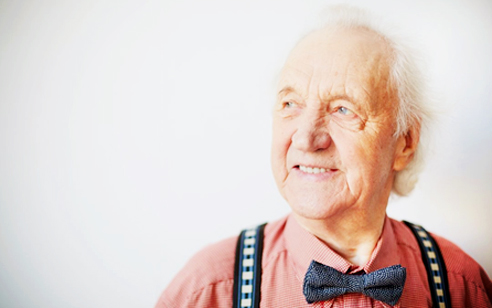 In Australia, there is an increased need to draw up and provide 5,000 new retirement living and aged care facilities to meet the needs of the growing older population entering the retirement phase or aged care. Aside from the retirement living technology that benefits the entire aged care system, the demands for architectural and design services for retirement living and aged care facilities are also on the rise.
If you are an architect or designer for residential homes or care facilities, staying abreast of the latest design considerations and technology-based solutions that tackle the needs of retirement living and aged care is essential.
CareVision is an eHealth company that provides cutting-edge solutions for the Aged Care and Retirement Living market. The depth of our insight and knowledge comes from years of researching, prototyping and developing technology solutions which gave light to issues related to built space.
Here we outline the top four design considerations for the built space and challenge you to weave them into the fabric of your designs: