Residential Ceiling Insulation by Solartex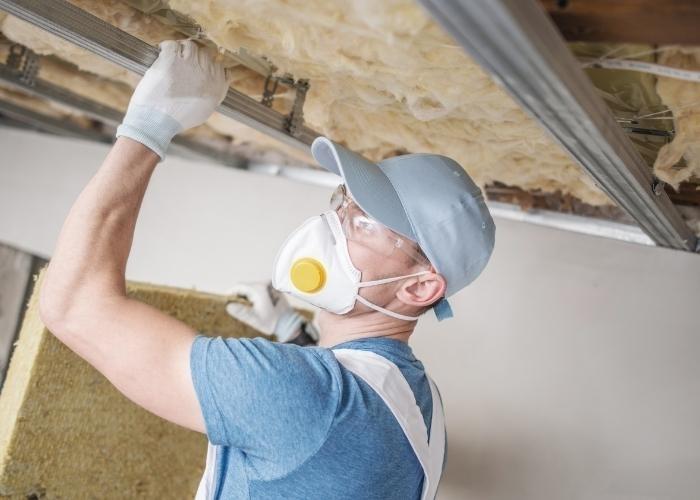 Solartex is a leading home insulation company providing thermal and acoustic insulation solutions and products to the residential market. The company also supplies and installs ceiling insulation, double glazing, radiant heat reflectors, polystyrene ceiling tiles and decorative finishes for ceilings.
Solartex supplies and installs a comprehensive range of insulation products for the home, non-irritant, non-allergenic and non-toxic. Our systems provide optimal thermal and acoustic solutions creating a more comfortable, quieter, energy-efficient and healthy home.
If you're still thinking about insulating your home, here are 3 Great Reasons to Insulate Your Home: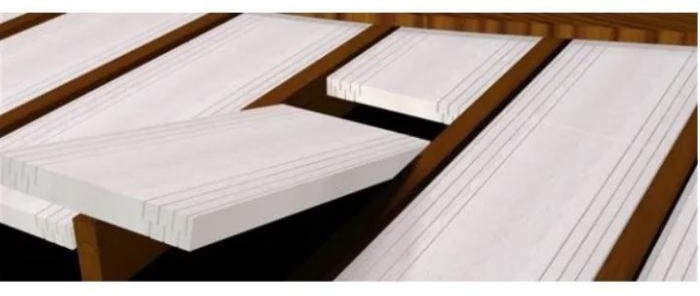 Residential Ceiling Insulation by Solartex.
The first reason to insulate your home is that it reduces heat loss in the winter and heat gain in the summer. This leads to a more comfortable living environment, less strain on your heating and cooling system, and lower energy bills.
The second reason to insulate your home is that it helps reduce noise from outside or between rooms inside the house. This creates a quieter indoor environment for greater comfort, better concentration, and improved sleep.
The third reason is that properly installed insulation can resist fire, bugs, mould and mildew, improving indoor air quality for healthier living conditions.
Solartex has been in business since 1998 and is highly respected for our high-quality products and services. To know more about Home Insulation, contact Solartex's team of experts today.