Residential Roof Insulation from Solartex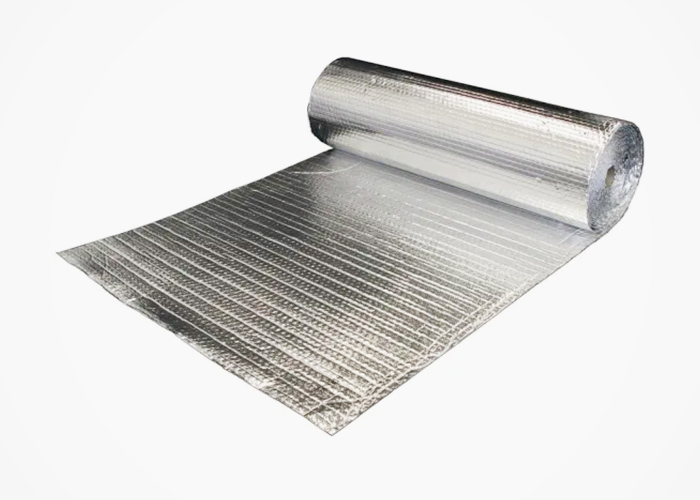 If you're looking to reduce your home's energy consumption through effective insulation, look no further than Solartex for their selection of residential roof insulation products and services;
Retroshield Bubble Foil - Suitable for both new home construction or retrofits, this roof insulation has been developed with a reflective, anti-tear surface. It functions as an effective vapour and radiant barrier while providing exceptional insulation. It boasts fibre-free, non-allergenic, and non-irritant properties.

Concertina Foil Batts - Compact and easy to install, these foil batts function as a radiant heat barrier. They may be placed directly over existing bulk or fibrous insulation, floors, or on top of ceilings. It can be placed between timber studs and in raked, cavity, or cathedral ceilings. Concertina foil batts will not not settle or slump.
Sarking Foil - A multi-purpose, non-permeable vapour barrier that is also an extra heavy-duty reflective foil insulation and radiant barrier, that can be used in roofs and walls. With advanced heat resistance properties, sarking foil from Solartex easily prevents moisture ingress and condensation build-up. It can be relied on for its superior strength and durability.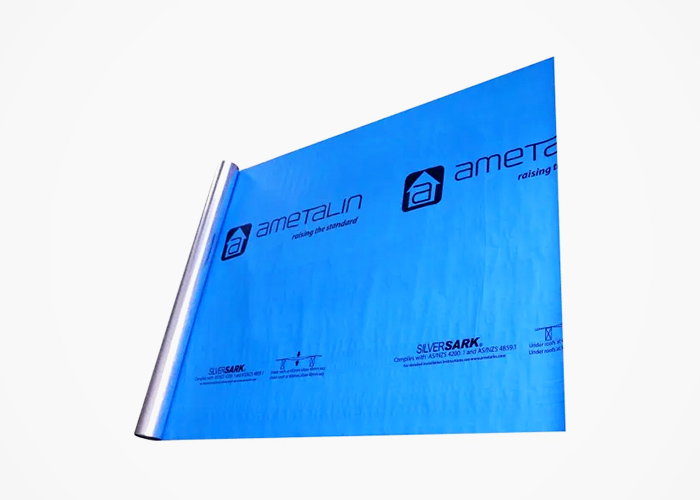 For more information on Solarflex residential roof insulation products and services, please visit www.solartex.com.au today.