Ceiling Insulation Updating by Solartex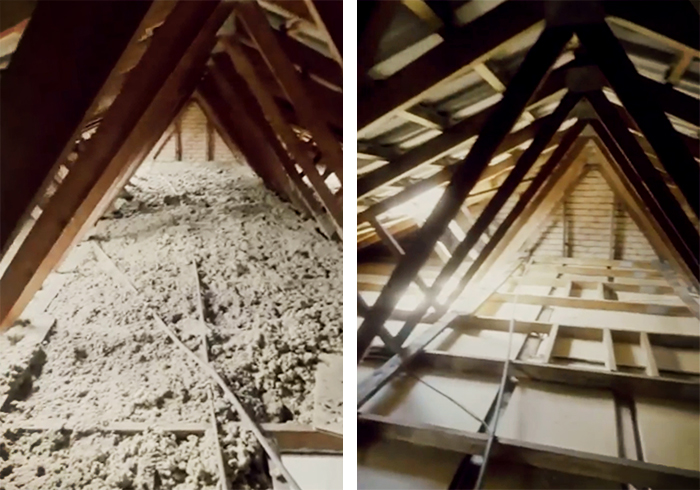 A trusted provider of home insulation solutions around Australia, Solartex's presents their quick and efficient ceiling insulation updating service. When it comes to renewing your insulation at home or at the office, it is important to have a clean roof cavity to avoid any potential health or safety hazards. Solartex is your one-stop shop for insulation removal and ceiling vacuuming & cleaning.
Did you know older ceiling cavities can contain harmful elements that have accumulated over many years? These include dust, dirt, lead, vermin, animal faeces, and other contaminants. In addition to removing aged insulation materials, these potential hazards must also be cleared. As part of their insulation removal and ceiling cleaning service, Solartex uses machines equipped with HEPA filter systems operated by appropriately trained staff to ensure the best clean.
To find out more about ceiling insulation updating from Solartex, head over to www.solartex.com.au today.