Residential Ceiling Insulation Sydney from Solartex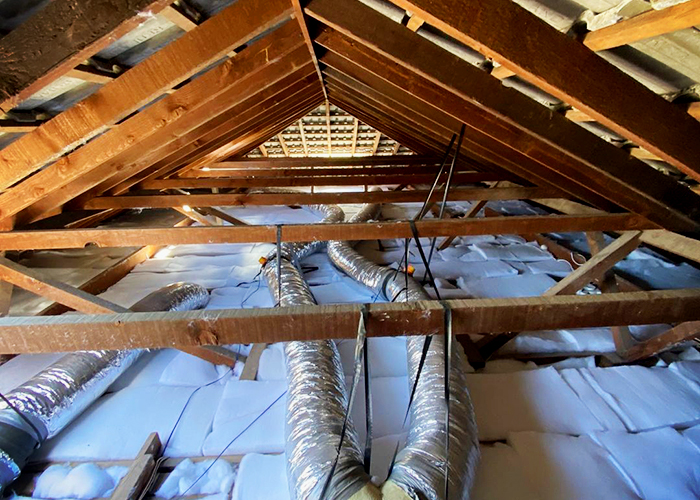 Really feel the benefits of effective insulation with none other than the Solartex range of residential ceiling insulation products. Pictured above is an installation of Bradford™ Polymax™ batts that protected this home from the 40-degree summer heat that followed - much to the delight of the homeowner.
Bradford™ Polymax™ is a high-grade 100% polyester insulation available in acoustic and thermal variants. Just like your pillow or quilt, they are light, easy to handle, plus are itch free and low allergen. Plus, made up of 80% recycled materials, Bradford™ Polymax™ generates no waste during manufacture and promotes sustainability.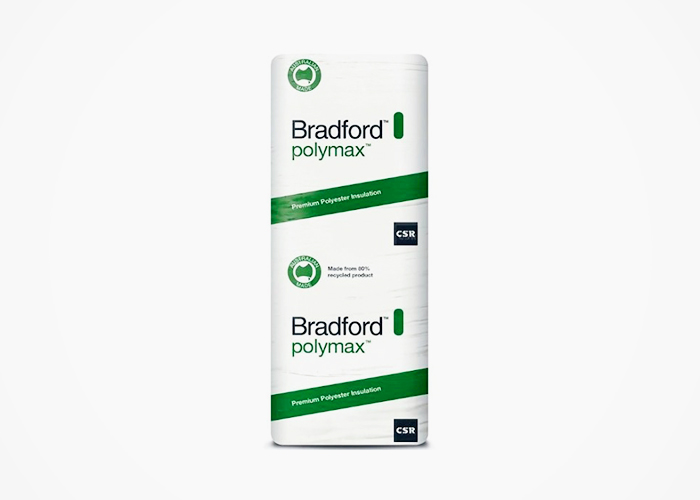 In action, Bradford™ Polymax™ acoustic ceiling batts from Solartex offer effective sound insulation by decreasing unwanted external noise, and by reducing noise transmission between floors. Likewise, Bradford™ Polymax™ thermal ceiling batts are engineered to provide utmost comfort, minimising thermal ingress and maintaining a balanced indoor ambient temperature year-round - demoting use of HVAC systems.
Experience comfortable living and reduced energy consumption in Sydney with effective residential ceiling insulation from Solartex. Visit www.solartex.com.au for more information today.