Thermoset Phenolic Core Rigid Insulation Board from Solartex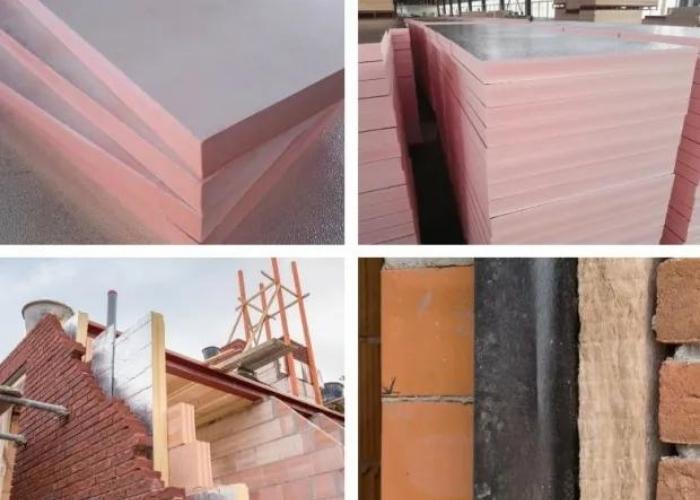 FireMax A10 Group 1 is a thermoset phenolic-core rigid insulation board that offers superior dimensional stability resulting in long term performance. Thermally efficient, this commercial solution complies with AS/NZS 4859.1 standard for materials for the thermal insulation of buildings.
An environmentally-friendly product, FireMax A10 Group 1 from Solartex is a fibre-free rigid thermoset modified resin insulation core that's laminated with a durable highly reflective embossed aluminium foil bonded to the insulation core. CFC- and HCFC-free, it is manufactured with hydrocarbon blowing agents which has Zero Ozone Depletion Potential (ODP) which is beneficial for the environment.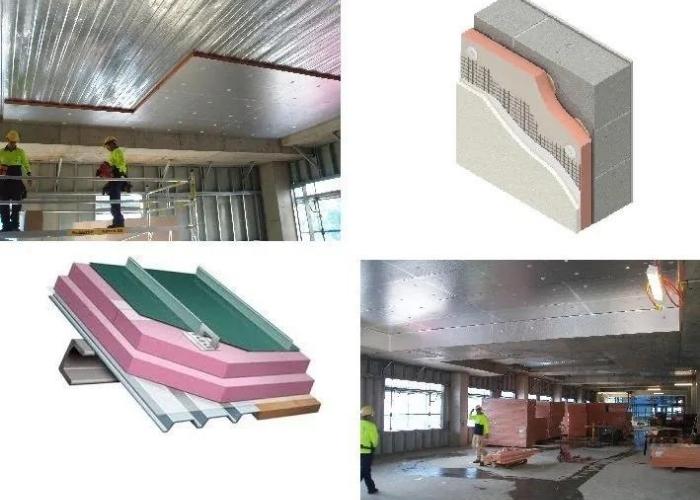 Thermoset Phenolic Core Rigid Insulation Board from Solartex.
Highly durable FireMax A10 Group 1 has a long service life and is resistant to rodents, moisture, mould, and water. It features non-corrosive properties to metal over time and is applicable for the following building types:
Class 9a, 9b, 9- Hospitals, Aged Care, Schools
Class 8- Factories, Laboratories.
Class 7- Carparks, Warehouses
Class 4,5,6- Multi-use buildings, Cafes, Restaurants, Offices, Residential
Class 2- Apartments, Unit blocks
Class 1a,1b- House, Duplex Townhouse, Villas
MOST COMMON APPLICATIONS:
Soffit (underside of slabs)
Carpark soffits
Exposed slabs
Internal & External wall systems
Sandwich Panel Wall systems
Cast in place concrete wall systems
Cavity Brick / Block walls
Facade wall systems
Factory Retro-fit ceiling lining solutions
For more details and product specifications of the FireMax Thermoset Phenolic Core Rigid Insulation Board From Solartex, please refer to www.solartex.com.au.