Residential Under Floor Insulation from Solartex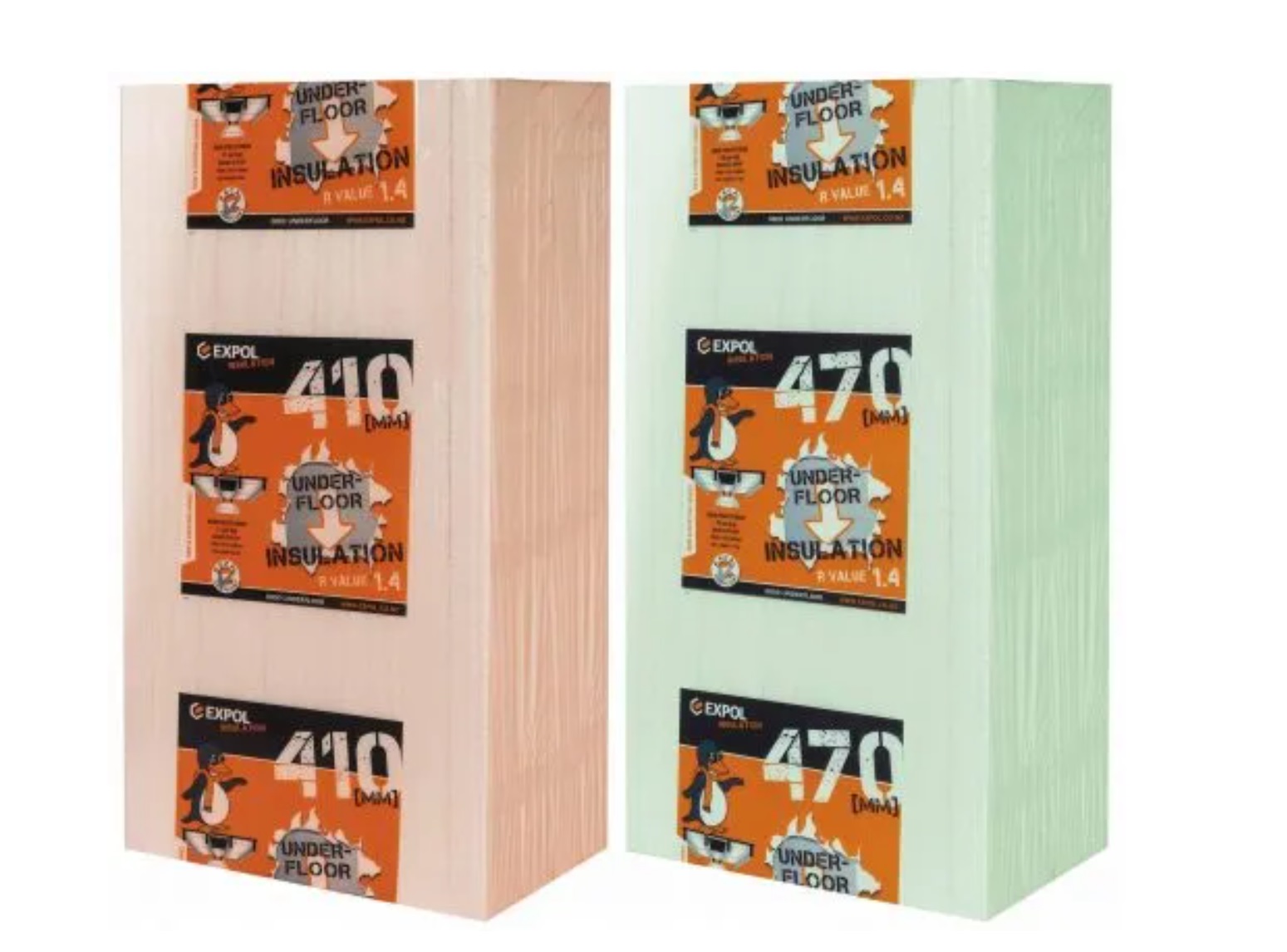 Did you know that having uninsulated flooring can lead to up to 20% heat loss? Especially nowadays during winter, maintaining the optimum and most efficient heating within your home is vital for your comfort, not to mention its effect on energy bills.
Solartex offers residential underfloor insulation as one of their premier heating solutions to help provide efficient heating for your household. Ideal for exposed floorboards and suspended wooden floors, underfloor insulation helps prevent draught, minimises moisture ingress, and provides thermal comfort for your home for the entire year.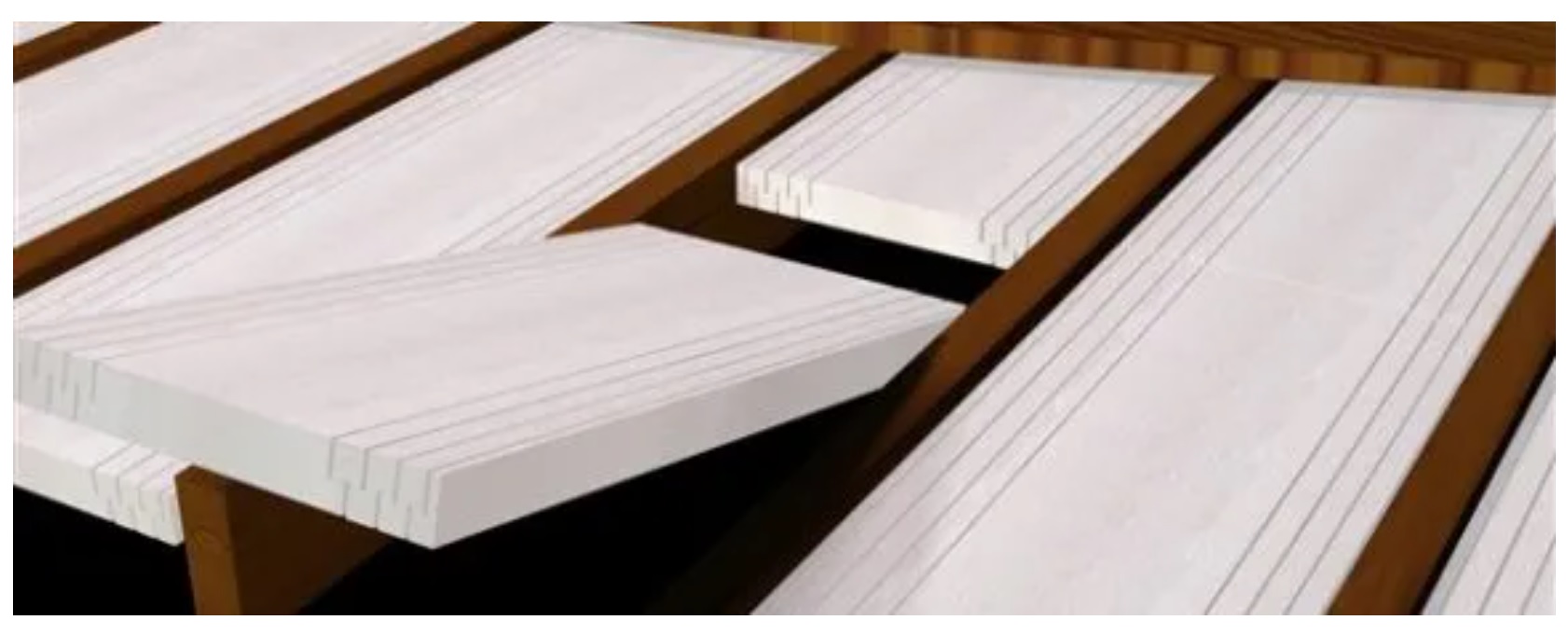 Solartex offers Residential Under Floor Insulation
As Solartex understands that each house is different, the company offers a site visit to assess and determine which is the most practical and suitable underfloor insulation solution that can be applied to your property. Thanks to underfloor insulation, you can enjoy warmer winters and cooler summers, reduced energy bills, additional mould and damp protection, as well as reduced noise levels all throughout your home that can be caused by other insulating systems.
To know more about residential underfloor insulation from Solartex, please visit www.solartex.com.au today.