Old Insulation Removal and Cleaning from Solartex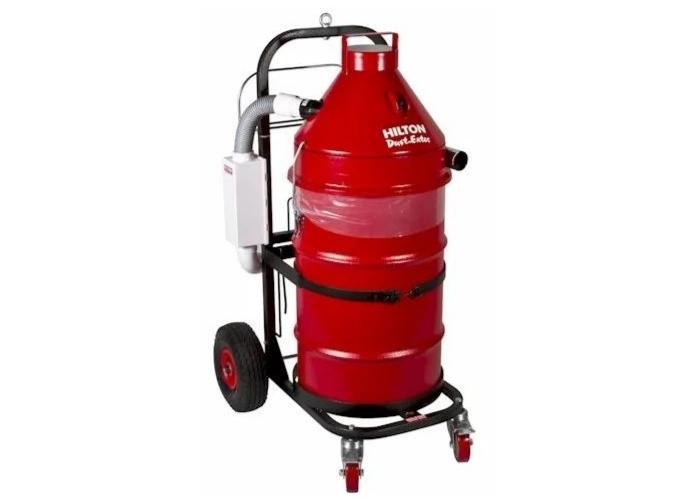 Prior to insulating, cleaning the ceiling cavity for both residential and commercial ceiling installation is a vital step to accomplish. Solartex offers a complete old insulation removal, ceiling cleaning and vacuuming service as part of their commitment to promoting health and safety to home or building occupants.
As most older houses have ceiling cavities that may contain high levels of lead mixed with dust build-up that may carry harmful contaminants, Solartex ensures that they are effectively removed by trained professionals prior to construction or insulation installation is initiated.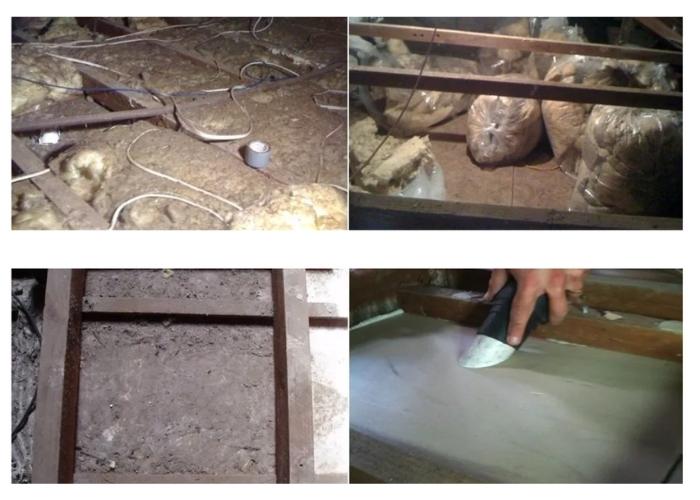 Old Insulation Removal and Cleaning from Solartex.
Part of Solartex's insulation installation service includes the following:
1. Eliminate hazards that may result to lead poisoning
2. Safe removal and disposal of toxic waste materials, which may include lead contamination from walls, ceiling voids, and underfloor cavities.
3. Ensure that workers involved in the toxic waste removal follow necessary safety guidelines that protect themselves and the building occupants.


It is important to note that all machines used by Solartex are equipped with HEPA filter systems and are handled by trained personnel to exercise utmost caution in disposing of toxic waste materials.

For more detailed information on old insulation removal and cleaning services by Solartex, please refer to www.solartex.com.au today.