External Aluminium Louvres for Apartments from Louvreclad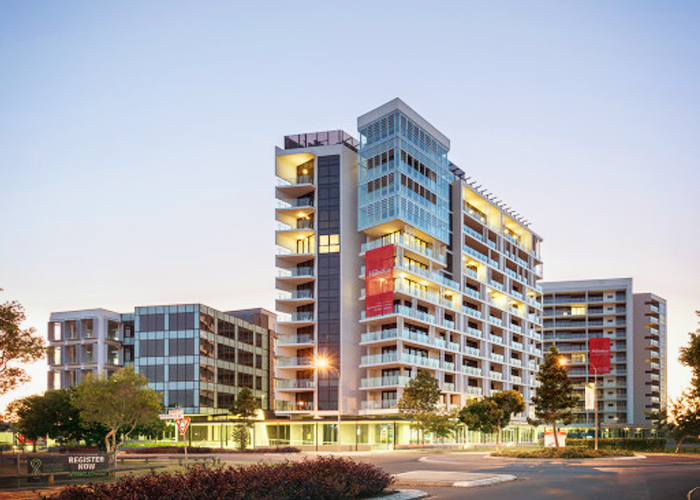 Louvreclad was commissioned to supply their patented Sheraton Series® external aluminium louvres to accentuate the innovative design, quality finishes, and striking exterior of The Hamilton Residential Apartments in Queensland. The project was led by award-winning architect, Woods Bagot, and wrapped up in 2015 with positive reviews. With the help of Louvreclad's excellent external aluminium louvres, the apartment has exceeded the design and comfort expectations of the residents and has become a representation of modern high-rise home building.
Sheraton Series® External Aluminium Louvres Distinctive Features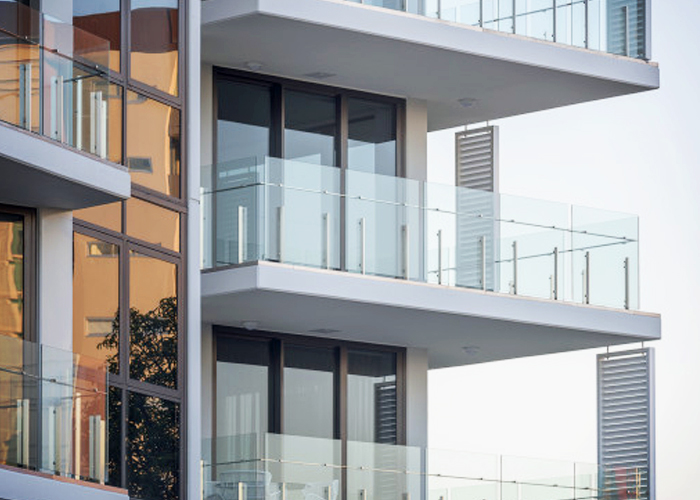 The Sheraton Series® external aluminium louvres from Louvreclad are known for their elliptical sun hoods. The range features fins and screens ideal for multi-level apartments and commercial high-rise buildings. On top of their durability and versatility, Louvreclad external aluminium louvres have a unique appeal, securing distinctive architectural character via building facades.
Louvreclad external aluminium louvres are delivered to site ready-made for easy installation. For more information, contact Louvreclad or visit www.louvreclad.com today.