Fast Track Commercial Epoxy Flooring Solution from Bayset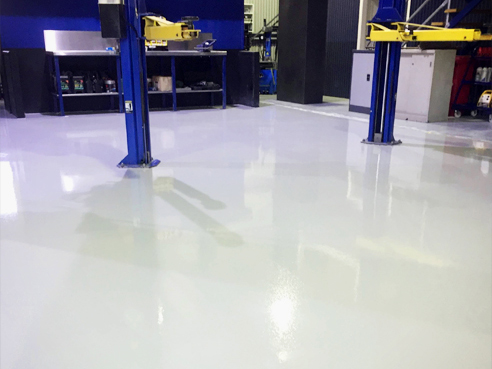 Joe Favero Mechanical
Joe Favero had an epoxy coating that had failed and needed a fast track system...
Property Type: Commercial.
Project Type: Epoxy Flooring.
Scope: Failed epoxy coating requiring fast track system.
Applicator: Epo Floors.
Area m²: 250sqm.
Category: Flooring.
Products Used:
Hychem E100 Epoxy Primer.
Hychem PA500 Clear Coating.