Salt Retarder from Tech-Dry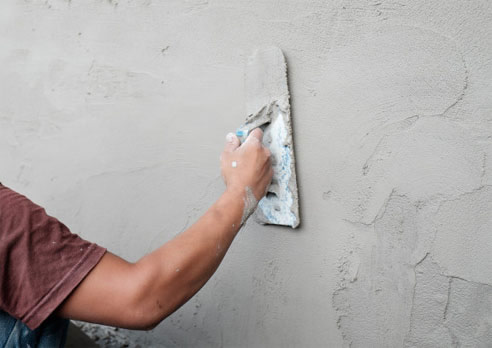 Salt Retarder by Tech-Dry® is a water repellent admixture, which provides rising damp treatment, that inhibits the penetration of water and salts when added to cement/sand renders. It is an admixture which delivers three properties to the cement/sand render, which plasticises the render mix and provides water and salt resistance.
By using this rising damp treatment in cement/sand render mix eliminates the need for separate plasticisers and waterproof additives. Tech-Dry® Salt Retarder is recommended as a water repellent admixture for a cement/sand render specifically after the installation of a silicone damp course to prevent residual salt and water migration.
It may also be used on a new wall to provide rising damp treatment and prevention on cement/sand render. Salt Retarder can also be used as a water repellent admixture for cement/sand mortars.