Building Protection Sealers Melbourne from Tech-Dry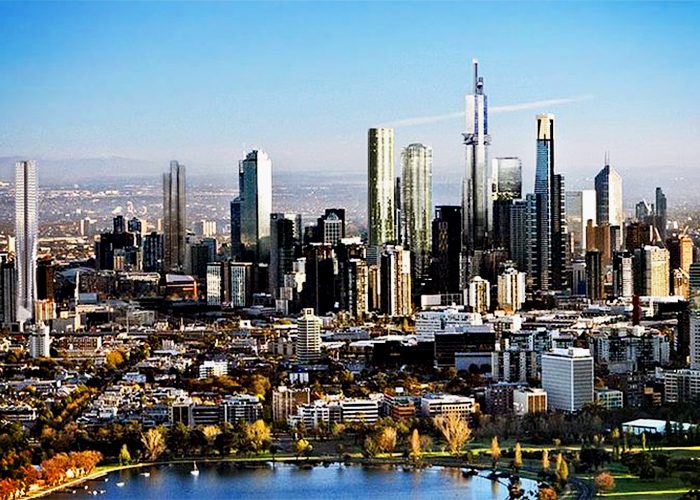 Tech-Dry products manufactured locally in South Melbourne
For all our customers we are operating, walk-ins welcome, QR code-compliant, plus freight can be organised (at an additional cost). Please call to ring through an order.
Tech-Dry Products
Products for fixing rising damp.
Oil and stain-proof sealers for stone, tile, and brick.
Water repellent admixtures for mortars and renders.
Water repellent sealers for leaking showers and balconies.
Concrete densifiers.
Timber water repellents.
Anti-Graffiti products.
Protection products for earth buildings (mud brick, rammed earth).
For more information, visit www.techdry.com.au.