Durable Concrete Floor Protection from Tech-Dry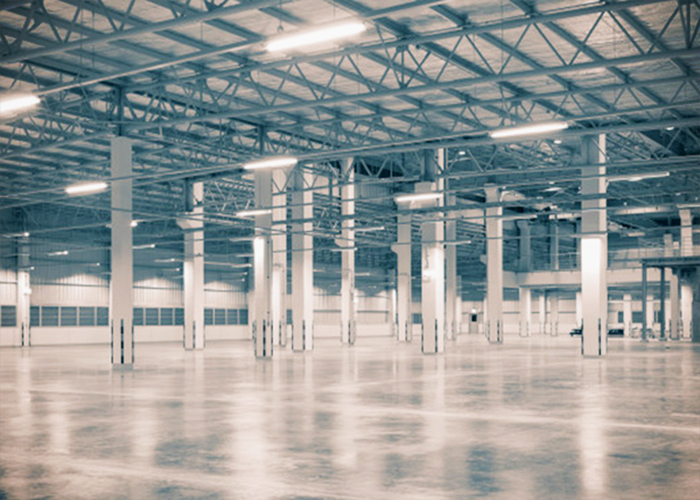 For many years, specifiers were conflicted when choosing between concrete floor treatments that are highly durable or easy to apply. Traditionally, they would use epoxy and acrylic surface coatings, which are today too much of a hassle. They are subjected to abrasive removal, leaving a patchwork of remaining coating and bare concrete. Plus, they also pose a threat to the environment due to their harmful compositions.
Fret no more, as Tech-Dry proudly presents a revolutionary range of durable protection solutions that uses base concrete as the final concrete, producing a strong, enduring effect with the minimum fuss. Not only do they densify concrete, but they also help add water and oil repellence in the most environmentally-friendly way possible. Without the need for an additional surface coating, there can be no delamination.
Other advantages of these durable concrete floor protection solutions include:
Single application only.
More efficient and less time-consuming application - they are open to traffic sooner.
No caustic wastewater produced.
Increased abrasion resistance, ensuring better durability.
Increased slip resistance.
Ease of maintenance.
Non-flammable, non-toxic, and with low odour.
VOC compliant.
Final floor will not yellow, discolour, peel, or flake.
For more information, head over to www.techdry.com.au today.