Rising Damp Proofing Products from Tech-Dry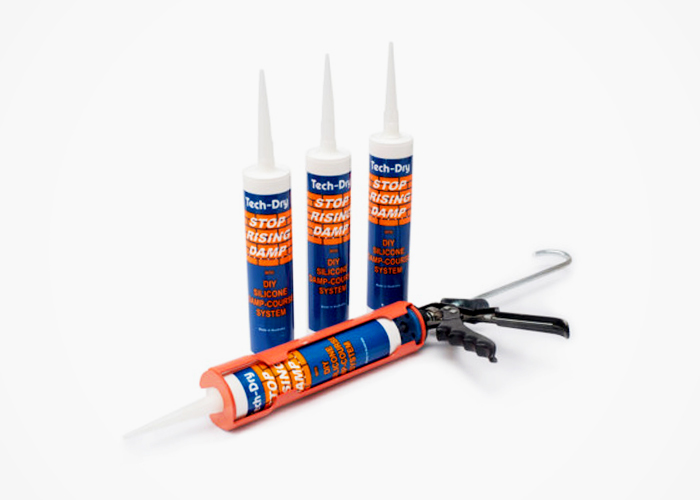 Fix and prevent rising damp problems with these effective, cost-friendly rising damp proofing products from Tech-Dry. Since 1982, Tech-Dry has been a recognised leader in the research and development regarding rising damp around Australia. Rising damp is a naturally occurring moisture ingress into brick or masonry structures that not only causes health problems but results in expensive structural damage - especially should it affect the foundation of a building. In response and in partnership with Victoria University, Tech-Dry has developed ground-breaking silicone-based damp course treatments.
Tech-Dry rising damp repair and protection products include;
Damp Proof Course (DPC) Cream - Damp Proof Course Cream is an easy-to-use, silane/siloxane and water-based, environmentally-friendly solution specially formulated for masonry walls. Once applied, this non-drip damp course material penetrates the mortar bed to form a permanent bond within the treated wall.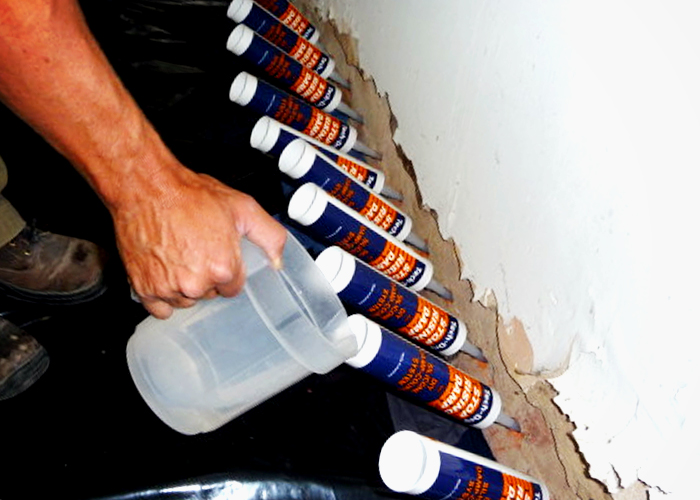 Damp Course Fluid (DCF) - This silane/siloxane-based solution is specially formulated as a fluid-bonded damp course designed to permeate into wet walls. This harmless, non-corrosive and non-toxic formulation penetrates deep into mortar, bricks, and other substrates.
TechdryAd Salt Retarder - Salt Retarder is a non-toxic, water repellent admixture formulated to inhibit water and salt penetration when added to cement or sand render. It minimises water penetration, efflorescence, and water-borne staining while eliminating the need for separate plasticisers and waterproof additives.
Discover more about these easy-to-use and cost-friendly rising damp proofing products from Tech-Dry by visiting www.techdry.com.au.