Water Repellent Admixture from Tech-Dry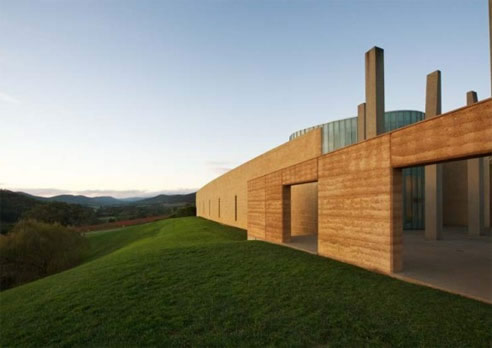 Plasticure by Tech-Dry® is an innovative water-repellent admixture, which is designed to be incorporated in the manufacture of stabilised earth products. These include stabilised earth building materials, rammed earth walls containing cement or pressed concrete blocks.
When added to the rammed earth mixture, this water-repellent admixture will make the rammed earth products permanently water repellent, salt and mould resistant, and strengthen the structure.
This product will allow the structure to impart excellent water repellence, both internally and externally, providing long term resistance against weathering and deterioration. Post construction surface treatments are generally not required after using this water-repellent admixture.
USE
Plasticure is designed to be a water-repellent admixture, which needs to be added during the manufacturing process of rammed earth buildings.