Quality Australian Fireplaces on Show from Jetmaster
Jetmaster was among the exhibitor list of the recently held DesignBUILD 2019, a dedicated expo focused on bringing together thousands of building and construction experts under one roof. The team showcasing their quality Australian fireplaces and their relevance to modern architecture. Jetmaster proudly supplies modern, efficient, and stunning fireplaces that are far more advanced than the conventional fireplaces. Their fireplaces are highly versatile with finishing styles that can easily replace existing fireplaces or area ideal for new homes.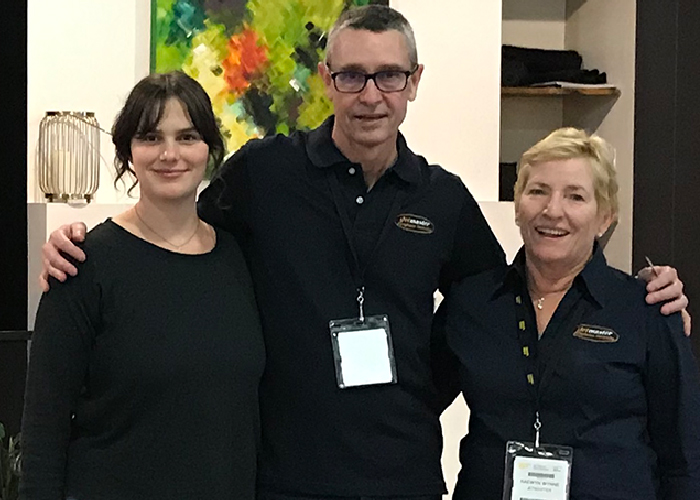 For more information about Quality Australian Fireplaces, visit www.jetmaster.com.au today.