Display Home Fireplace Styling from Jetmaster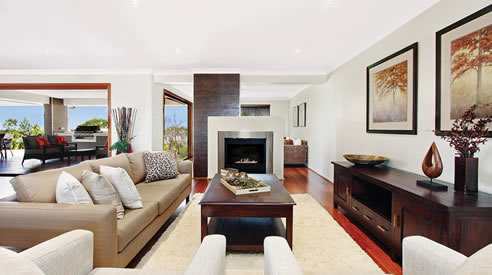 Here at Jetmaster, we are proud to grace the display homes of one of Australia's most respected builders, Clarendon Homes.
For over 30 years, Jetmaster has been committed to quality, function and reliability which is why our fireplaces are coveted by architects, builders and designers.
Building, renovating or redesigning an existing fireplace, Jetmaster has a range of heating solutions for every home or commercial environment, catering for all applications and budgets.