Traditional Open Fireplaces from Jetmaster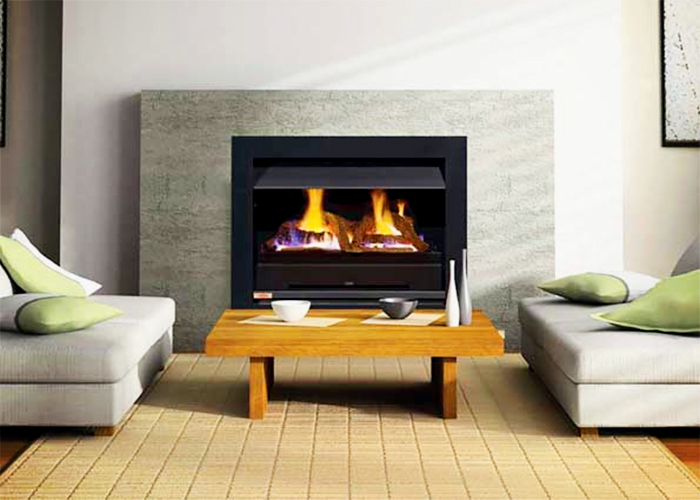 As the summer renovation period approaches, now is the time to consider installing or upgrading to a traditional open fireplace by Jetmaster. Open wood or gas fireplaces are the ultimate way to introduce warmth into a home. Established in 1980, Jetmaster are the experts in beautiful, efficient, and versatile fireplaces with a comprehensive selection of finishes to choose from; The limit is your imagination!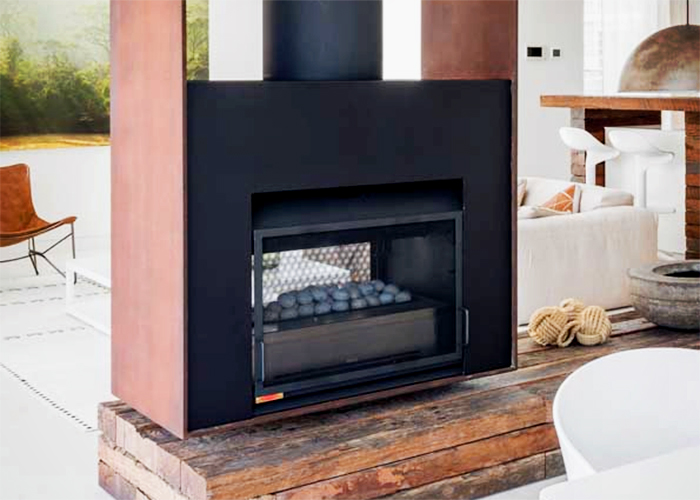 Jetmaster offer fireplaces suitable for any interior design scheme. Their designs are readily customised and able to be retrofit in new or existing homes. Open fireplaces from Jetmaster include standard front-facing inserts, universal double-sided, and universal free-standing. Each model is equally innovative and spectacular. For more information regarding Traditional Open Fireplaces from Jetmaster, visit www.jetmaster.com.au.