Balanced Flue Fireplaces from Jetmaster Fireplaces Australia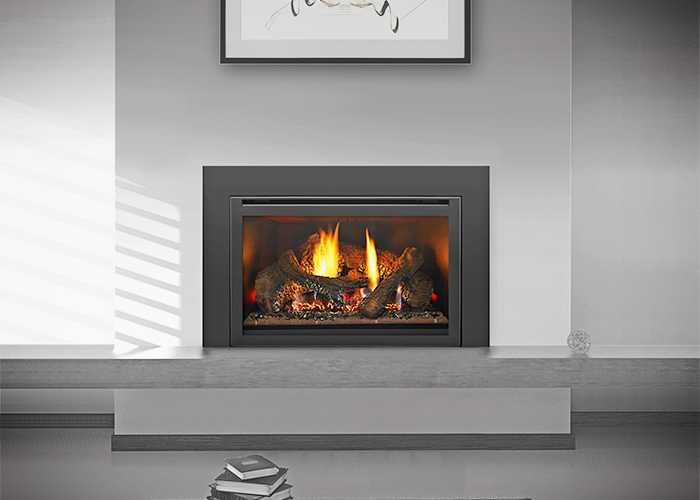 Jetmaster Fireplaces Australia are proud resellers of Heat & Glo balanced flue fireplaces. Developed in the USA, 1975, the balanced flue fireplace revolutionised the humble home heater. Heat & Glo has continued to research and develop the enclosed gas fireplace type, determining its flexibility of style and placement. They boast easy installation and rear ventilation making it ideal for multi-floor dwellings on an outside wall.
Heat & Glo balanced flue fireplaces are also versatile with flexible horizontal and vertical vent configurations available. In fact, you can set your ventilation up to 4.9 metres horizontally with three 90 degree bends!
Balanced flue fireplaces from Jetmaster Fireplaces Australia include;
I30-X Insert
SLR-X
X-Series Freestander
3X
5X
6X
Mezzo Series
Mezzo Series Double Sided
See Through (ST-HVBI)
VRTIKL
Brochures for each of the above Heat & Glo models are available on the Jetmaster Fireplaces Australia website, so visit www.jetmaster.com.au today.