Liquid Waterproofing of the Karrakatta Mausoleum by Rhino Linings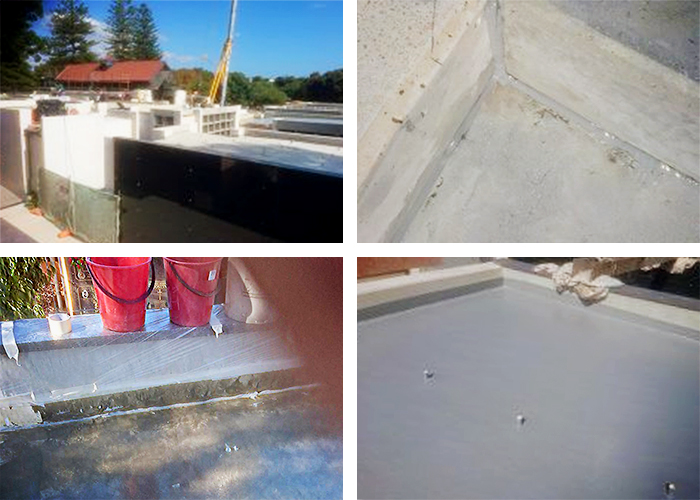 Rhino Linings was commissioned to provide their liquid waterproofing membrane to the Karrakatta Mausoleum. This waterproofing solution is popular within the construction industry because of its ability to bond with almost any substrate while eliminating any potential problems that are commonly encountered when using competing products. It has also been tested as per AS/NZS4858:2004 for "Wet Area Membranes," ensuring an uncompromising surface waterproofing solution.
The applicators in this project, Rescue My Concrete Pty Ltd spray-applied the liquid waterproofing membrane on top of 14 different buildings (approximately 1,200m²). They covered a multitude of risers, penetrations, and parapet walls, which has not only improved the many surfaces but has also provided long-lasting protection against common degradations. This project yielded positive feedback from the customer.
Learn more about the Rhino Linings' liquid waterproofing membrane by heading over to www.rhinolinings.com.au today.