Marble Look Cork Floor with Comcork from Safety Floorings
Comcork Marble: 70% cork
Previously available as a unicolor, Comcork Flooring is now available in an exciting marbled design. Custom colours available.
Still made from post consumer natural cork
Still softer and quieter underfoot
Still Australian made
Still heavy duty with excellent anti slip qualities
We can't improve on the exceptional qualities that Comcork flooring has, but we can change the visual.
For further information contact us at;
Safety Floorings Pty Ltd (NSW/ACT) 0418 282 224
All Seas Flooring Pty Ltd (QLD) 0408 120 101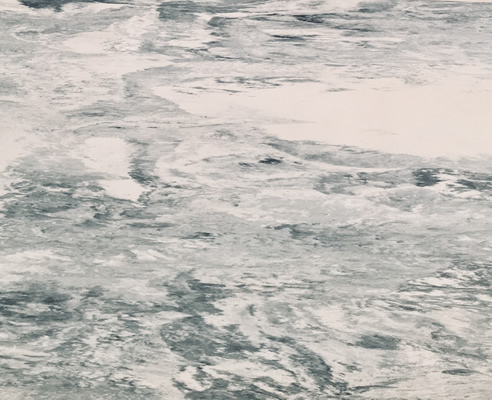 Safety Flooring Pty Ltd Profile
02 9987 1777
0418 282 224
PO Box 724, Hornsby, NSW, 1630