Low Profile Slip Resistant Flooring from Safety Floorings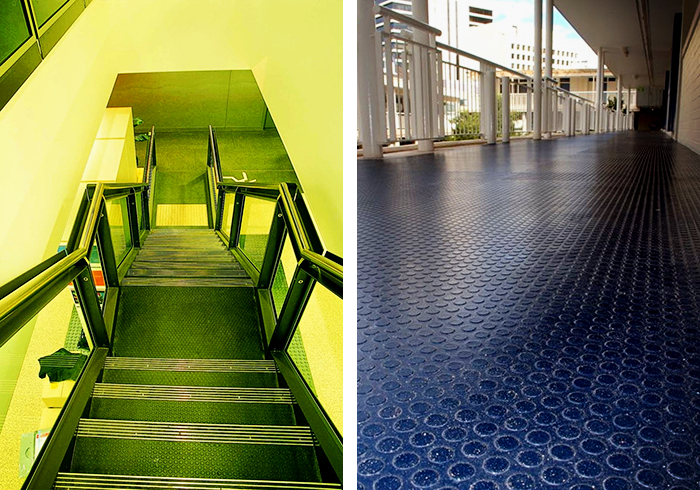 Comcork Low Profile slip-resistant flooring from Safety Floorings guarantees safety, providing an effective anti-slip surface without compromising on style or functionality. This innovative flooring solution has small, built-in convex studs to create a slip-resistant surface without adding difficulty to your ordinary cleaning and maintenance routine.
Safety Floorings are proud and exclusive distributors of Comcork Flooring, an Australian-made flooring range manufactured with a unique combination of cork and rubber. The resulting material is ideal for applications requiring heavy-duty performance, anti-slip, softness, and quiet underfoot. Some of their other innovative commercial flooring products include WalkEasy Aquadeck, PolyCork, Tactiles, Ergo Floor, and Sports.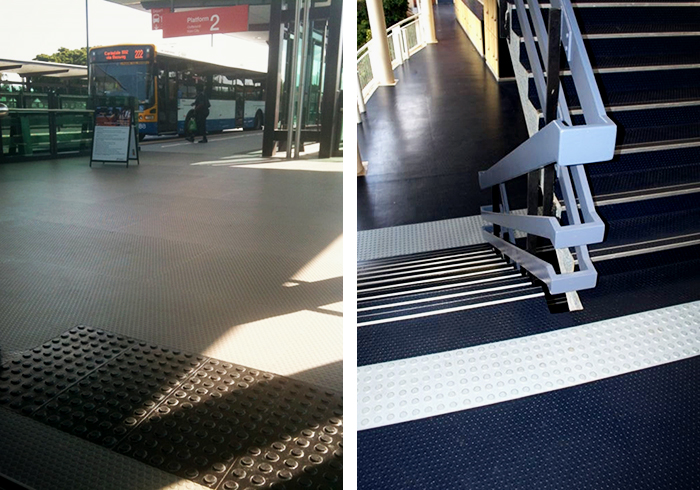 Comcork Low Profile floors are available in 31 colours. Its versatility and durability make it suitable for a wide range of indoor and outdoor applications; Public showers, bathrooms, laundries, bars, health & aged care facilities, walkways & platforms, laboratories, gymnasiums, hydrotherapy plus pool surrounds, factories, transport hubs, and cool rooms. It's also perfect for office fit-outs including meeting rooms, boardrooms, and office corridors.
To specify Low Profile slip-resistant flooring from Safety Floorings, visit www.safetyflooring.com.au today.