Acoustic 7 Vinyl Flooring Ideal for Healthcare by Safety Flooring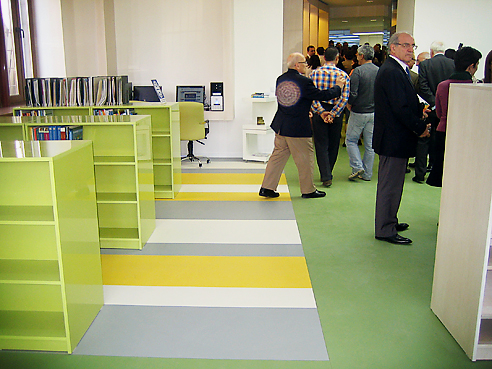 Graboplast Acoustic 7 has excellent acoustic properties (>19dB), excellent foot comfort, antistatic, anti-bacterial and has a 10 year warranty.
Containing GraboSAN, the surface contains an anti-microbe additive making it ideal for all healthcare facilities. Available in an extensive pattern and colour range, Acoustic 7 is a great new alternative to the current acoustic vinyls on the market.
Safety Flooring Pty Ltd Profile
02 9987 1777
0418 282 224
PO Box 724, Hornsby, NSW, 1630