Green Tag Certified Commercial Flooring from Safety Floorings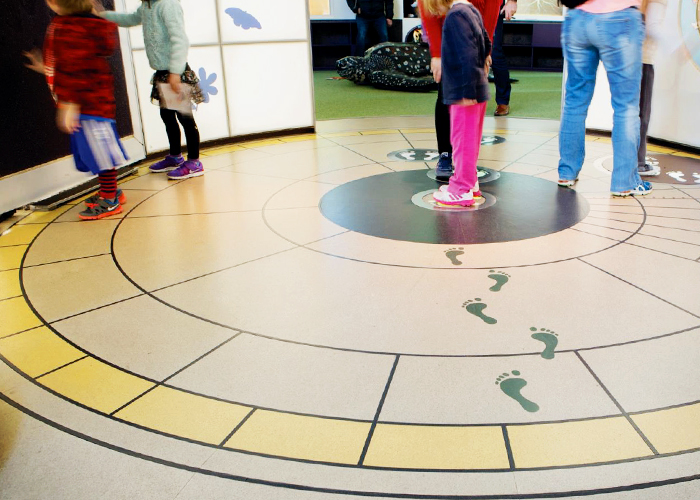 Safety Floorings are proud resellers of Comcork commercial flooring and are proud to announce it is now Green TagCertTM certified. In June 2021, Comcork Flooring achieved GreenRate Level C, making it a globally trusted sustainable floor product. In particular, it has been recognised for its lack of indoor pollutants as well as its procurement and purchase as a refurbished material (i.e. recycled).
Comcork from Safety Floorings is in essence a natural flooring solution. It is made from a unique mixture of cork and rubber that makes it ideal for creative applications, whilst is simultaneously flexible and durable. It has been manufactured in Australia for over two decades and is purpose-designed for use indoors and out. Not least, Comcork flooring is available in a wide range of colours and profiles meaning how you use it is limited only by your imagination.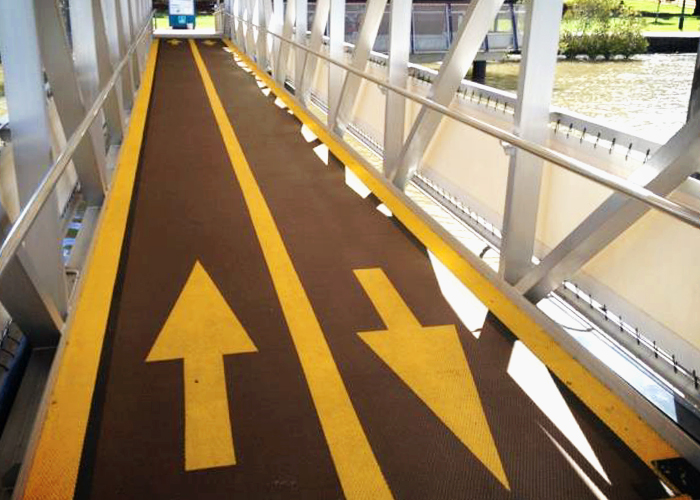 Aside from its Green Tag certification, here are further reasons you should specify Comcork from Safety Floorings. It is:
Low VOC and backed by a 5-year manufacturer's warranty.
Colour fast.
Fire, slip and wear resistant.
Acoustically and thermally excellent.
Resistant to staining and chemicals.
Is coveable.
For more information regarding Comcok Green Tag certified, sustainable commercial flooring from Safety Floorings, visit www.safetyflooring.com.au today.