Recycled Cork Impact-resistant Flooring from Safety Floorings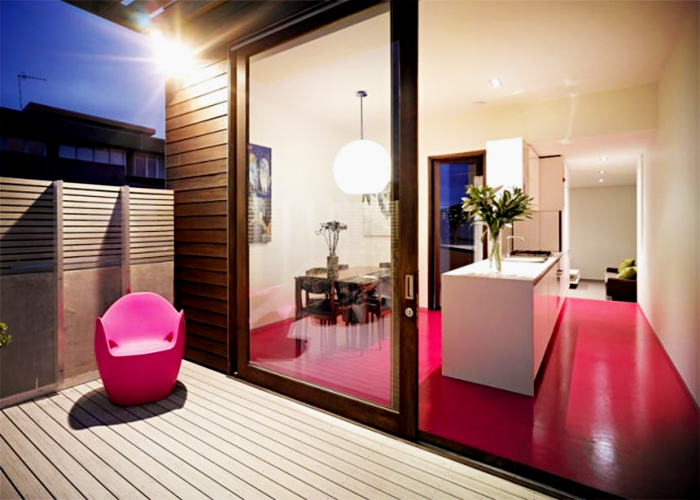 Safety Floorings are proud suppliers and installers of recycled cork impact-resistant flooring, WalkEasy. By Comcork, WalkEasy is an environmentally friendly, quiet, and durable floor ideal for commercial applications such as retail or care facilities (i.e. childcare centres). It comprises a unique blend of recycled cork, including wine corks, and select polymers. The resulting floor offers exceptional impact-resistance and a supportive "spring" under each step.
By specifying WalkEasy from Safety Floorings, property owners can take advantage of;
A wide range of colours to choose from.
WalkEasy's Exceptional slip-resistance.
Softness underfoot, including reduced impact on joints and muscles.
A floor that offers natural acoustic and thermal insulation.
An environmentally-conscious flooring.
A fire-rated and chemically resistant surface.
WalkEasy's low maintenance.
For more information regarding this recycled cork flooring, WalkEasy from Safety Floorings, visit www.safetyflooring.com.au today.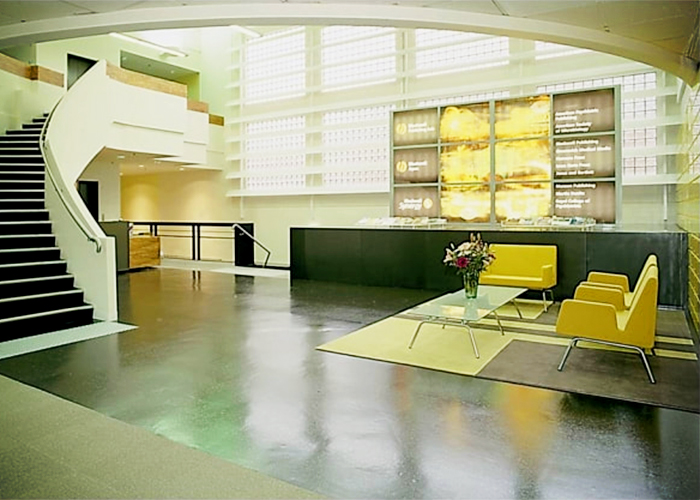 Safety Flooring Pty Ltd Profile
02 9987 1777
0418 282 224
PO Box 724, Hornsby, NSW, 1630