Commercial Safety Surfaces Sydney from Safety Floorings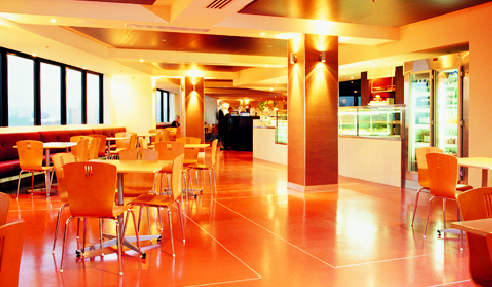 Since 1991, Australian-owned and operated company, Safety Floorings continuous to provide a comprehensive range of commercial safety surfaces in NSW and ACT. With the motto, "keeping you and the environment safe" - Safety Floorings remains the exclusive distributor of Comcork Flooring and Surefoot Commercial Safety Surfaces suitable for a wide range of applications, including:
Playgrounds
School and educational facilities
Aged care and health care
Sports areas
Gymnasiums
Equine
Industrial, commercial and residential applications
A unique combination of cork and rubber, Comcork flooring (WalkEasy, Low Profile, Aquadeck, Tactiles) is the leading market safety product and the excellent choice for flooring where heavy duty, anti-slip, soft, and quiet underfoot are necessary.
For more information on commercial safety surfaces, visit www.safetyflooring.com.au.
Safety Flooring Pty Ltd Profile
02 9987 1777
0418 282 224
PO Box 724, Hornsby, NSW, 1630