Concrete Slab Waterproofing Queensland from Bayset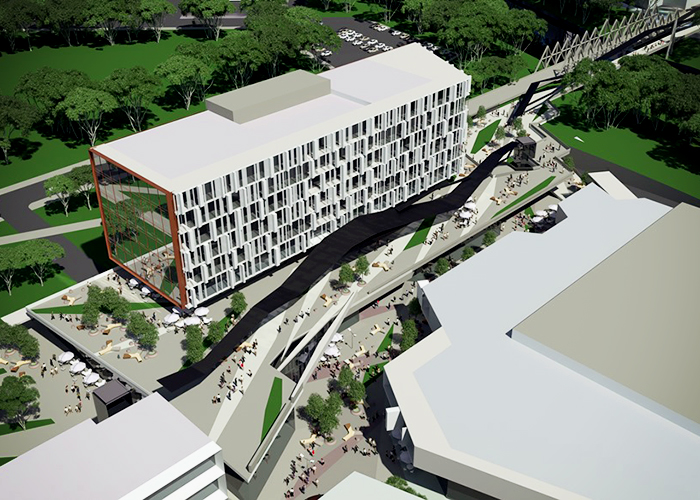 Union Place, Ipswich Central
Ipswich Central, QLD
Date: October 2017.
Project: Union Place Ipswich Central.
Address: Ipswich Central, QLD.
Builder: Hutchinson Builders.
Contractor: The Superseal Group.
Application: Concrete Slab Waterproofing.
System laid by MINI-MACADEN; exclusive to BAYSET and SOPREMA.
Products Specified
Concrete Slab under Bitumen Road - Membrane Base Sheet: Soprema Sopralene Flam 180, a SBS modified bitumen sheet membrane.
Membrane Cap Sheet: Soprema Antirock, membrane is designed to waterproof civil engineering structures.
For more information regarding Concrete Slab Waterproofing Queensland from Bayset, visit www.bayset.com.au.