Self-Managed Care for Home Care Clients with CareVision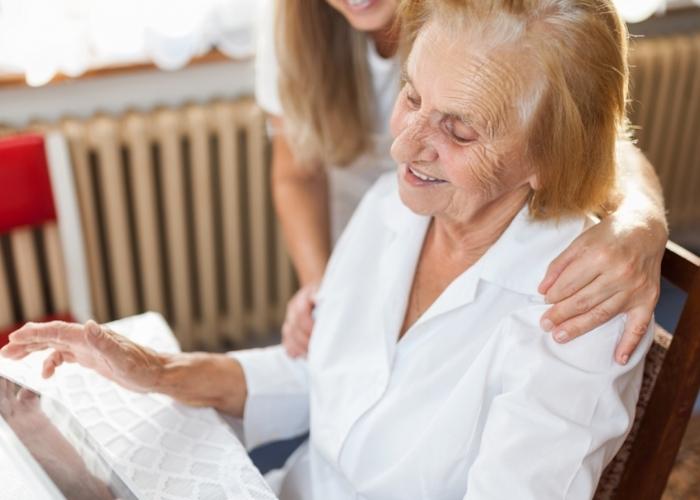 The arrival and success of digital technology have brought a global understanding of the benefits of using technology when it comes to healthcare needs. An example is the usage of Telehealth and digital health over the past 18 months with the rise of the Covid19 pandemic.
Self-managed care is a model that allows independence and choice for home care clients. Driven by technology, it is a way for older people or home-care clients to manage their own Home Care Packages (HCPs) by allowing them to make informed decisions around whatever in-home care services they need.
The technology used around this care model helps with the tracking of personal health data, communication, and health education. This is where CareVision comes in.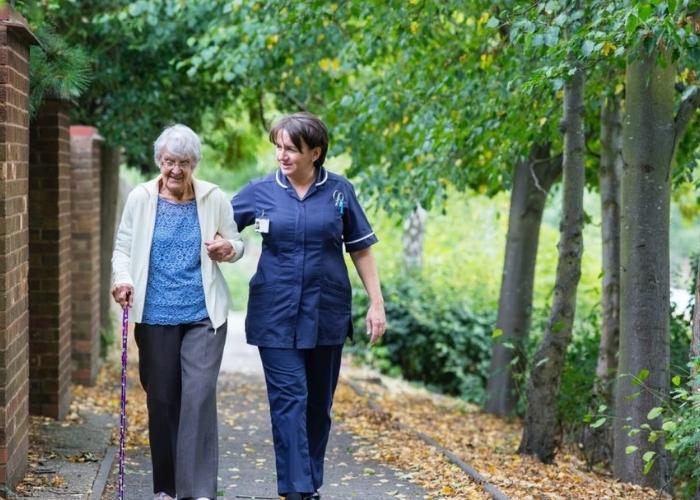 CareVision helps with self-tracking of personal health data.
CareVision is a complete cross-device platform that is used to engage clients, their carers and family members for a more effective client communication and organised home care service delivery. The client app available in TCL and Samsung Smart TVs allows home care clients to get details about their care including medication reminders, daily to-do checklists, treatment schedules, and access to the services they need.
For more information about self-managed care for home care clients, visit CareVision at www.carevision.com today.