Triple Anodised Aluminium Grate Drainage Solutions from Bayset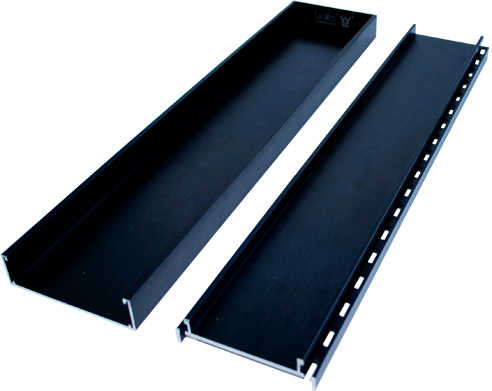 Lauxes Midnight Cellini Slimline Grate
Carefully designed and manufactured from triple anodised aluminium to create a robust, cost effective and versatile drainage solution for any indoor and outdoor wet area.
Key Features:
Easy to cut to desired length.
Easy to clean (easy roll out system).
No welding required.
No major plumbing involved as waste can be positioned anywhere along the bottom tray.
Perfect use for tiles up to 11mm thick.