Tactile Supply and Install Melbourne from DTAC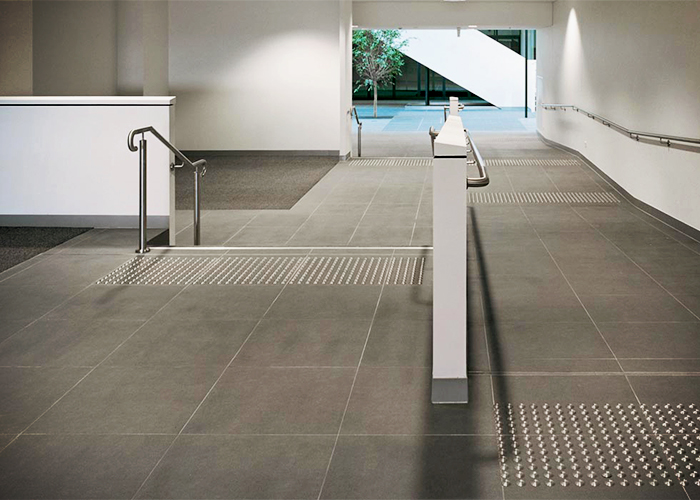 Proudly Australian owned and operated, DTAC boasts over 15 years in the design, manufacture, supply, and installation of a comprehensive range of tactiles. Their specialised team are dedicated to the provision of tactile, stair tread, and edging products that comply with Australian building standards. DTAC's high-quality products are equally backed by certified installers nationwide.
DTAC boast industry leading attention to detail. DTAC solutions encompass tactile ground surface indicators (TGSI's), stair treads, edging identification solutions, plus edge protection products, and handrail tactile indicators (HRTI's). When specifying DTAC, you can rest assured you will receive certified products, and complete support for the life of the project backed by warranty.
For more information regarding Tactile Supply and Install Melbourne from DTAC, visit www.dtac.com.au.