Bitumen Shingle Roofing System Queensland from Bayset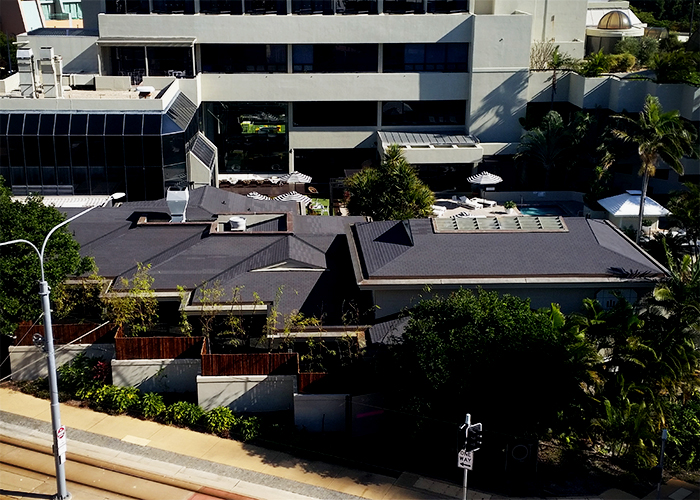 Yamagen Restaurant
7 Staghorn Ave, Surfers Paradise QLD
Date: March 2017
Project: Yamagen Restaurant
Address: 7 Staghorn Ave, Surfers Paradise QLD
Builder: QT Hotel
Contractor: Xycrete
Application: Bitumen Shingle Roofing System
Yamagen, a champion of the Gold Coast dining scene for over 30 years, has had a major facelift. Following a complete redesign by internationally renowned designer, Nic Graham, Yamagen is now bringing boisterous welcomes, smoking kushiyaki grills and the electric vibe of downtown Toyko to Surfers Paradise from 28 July 2017.
Blending old school kitchen samurai skills with new school chef invention, Yamagen reinvents a traditional Japanese izakaya with a stylish and innovative twist. Spanning three unique spaces (the bar, table-seki, and sushi counter) Yamagen's culinary journey is crafted by chefs Yoshihiro Yamazaki, Mitsuo Yoshino, Kei Sato, and Shintaro Kosugi.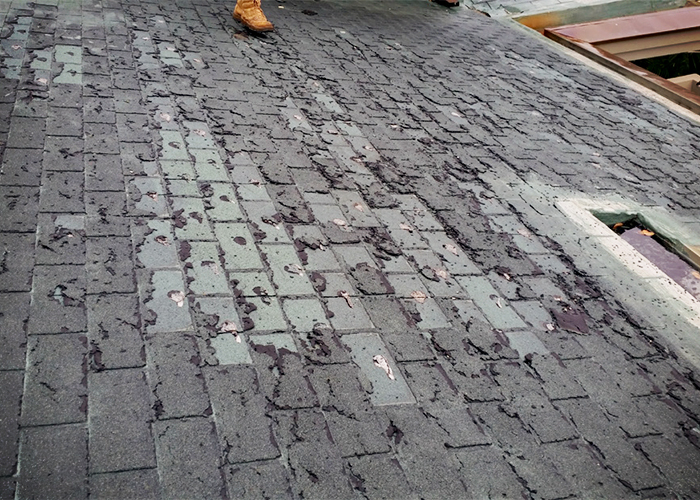 Before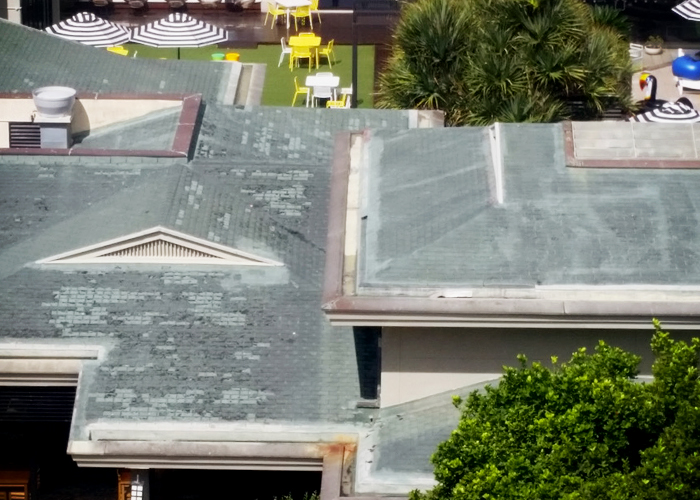 Before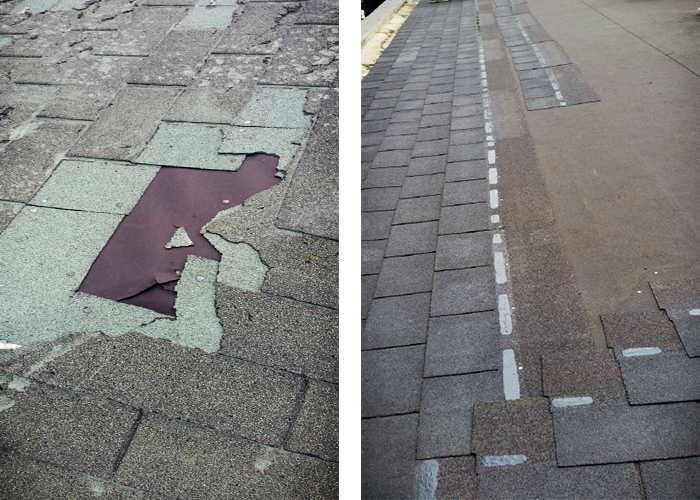 Before
Products Specified
Roof Area
Base Membrane: Soprema Lastobond Sheild HT, is a self-adhesive roof underlayment and eave protection membrane composed of SBS modified bitumen.
Roof Shingles: Soprema Sopratuile, combines a wide range of bituminous shingles with a double glass reinforcement for roofing application.
Installation: In accordance with the Manufacturers recommendations.
Warranty period: 20 Years.
For more information regarding Bitumen Shingle Roofing System Queensland from Bayset, visit www.bayset.com.au.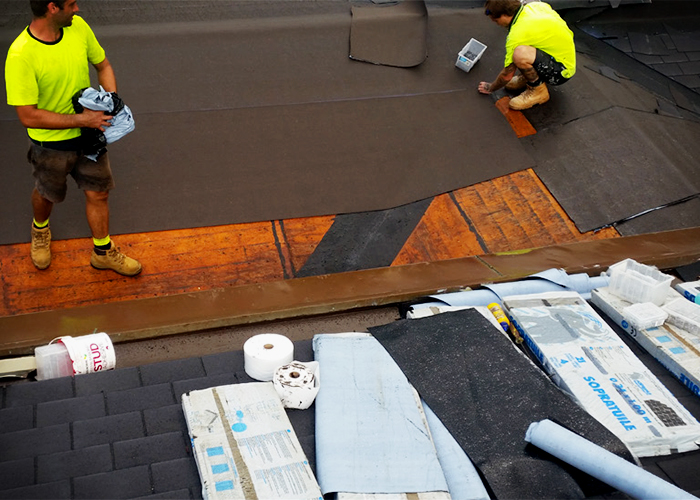 During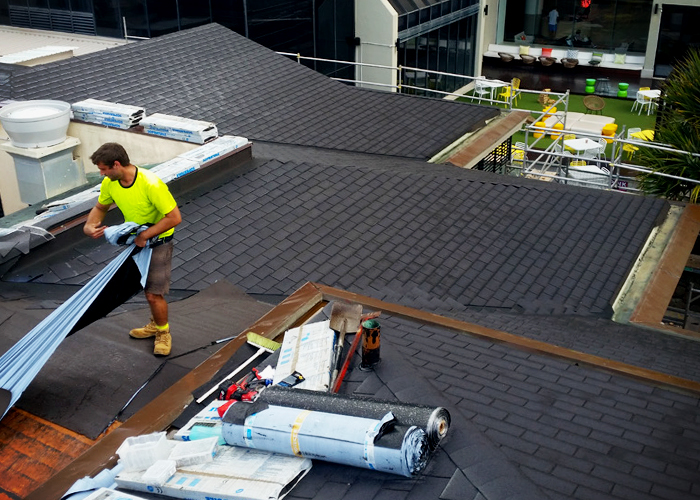 During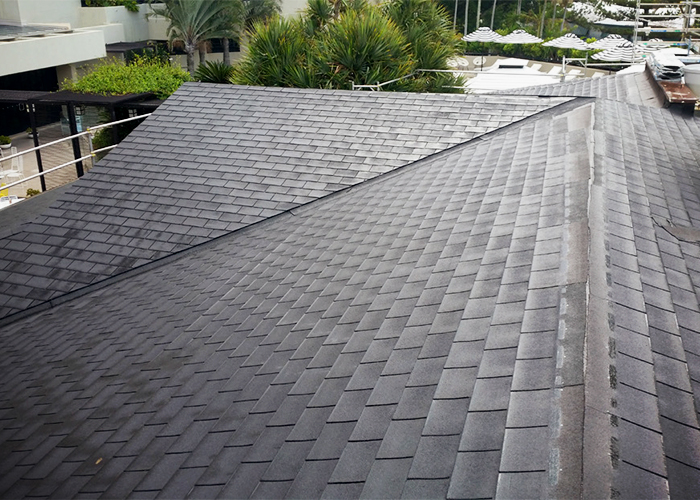 After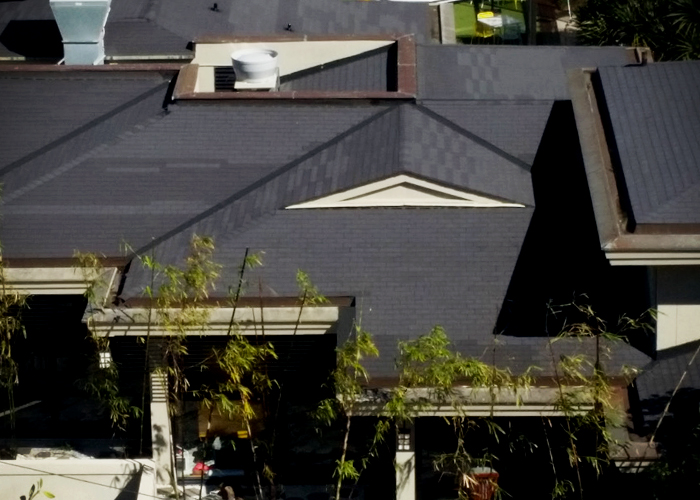 After