Commercial Flooring from Safety Flooring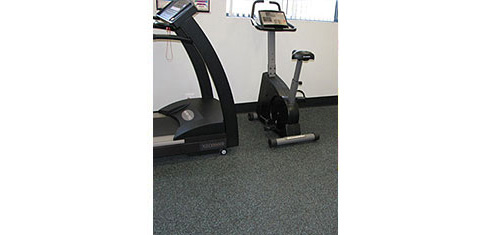 Duralast Commercial recycled rubber matting offers the end user significant cost savings over virgin rubber matting. It is manufactured from polymerically bound recycled Australian rubber crumb. Duralast Commercial is available in a range of thicknesses and densities to suit all applications. Duralast Commercial provides superior qualities of slip resistance' foot and leg anti–fatigue' durability and versatility. Duralast commercial comes in roll sizes 1200 wide x 10 lin/m long. Thicknesses available are 3mm' 5mm' 8mm' 10mm.
Duralast Commercial 800kg/m3 density is used for hard wearing areas whilst the 1000kg/m3 is suitable for extreme heavy use applications.
Duralast Commercial is suitable for automotive areas' industrial flooring' vibration dampening' Truck and ute linings' barbell flooring' mudflaps' ballast membranes' load securement friction matting for pipes and sensitive freight.
Safety Flooring Pty Ltd Profile
02 9987 1777
0418 282 224
PO Box 724, Hornsby, NSW, 1630