RecoFloor flooring from Safety Flooring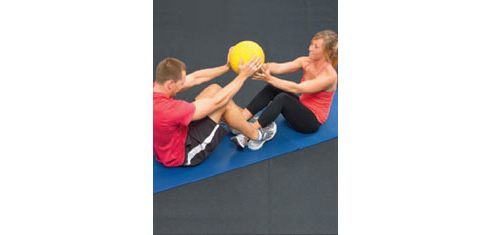 RecoFloor domestic flooring is suitable for light duty use in all domestic situations. It is manufactured from polymerically bound recycled Australian rubber crumb so is an environmentally friendly and economical choice compared to other flooring options.
Recofloor domestic is 85% tyre black with 15% coloured EPDM speckles added. Colour options for the speckles are Blue, Red, Grey and yellow. RecoFloor domestic is available in 2 thicknesses, 4mm and 7mm and comes in roll sizes of 1100mm wide x 10 lin/m long. Custom length options are also available on request.
RecoFloor domestic is suitable for Rumpus Rooms, Garages, Workshops and Storage areas, Home Gyms, Childrens indoor play areas.
Safety Flooring Pty Ltd Profile
02 9987 1777
0418 282 224
PO Box 724, Hornsby, NSW, 1630