Water Filtration System from Zip Water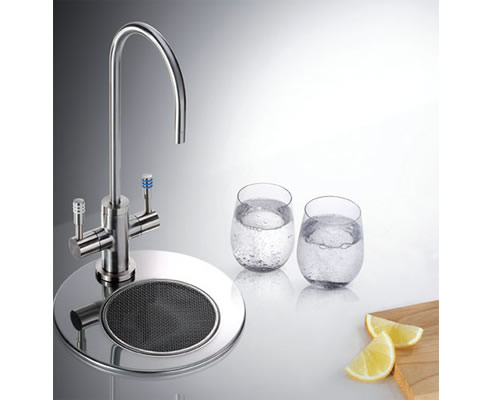 For healthier drinking, Zip now filters your water 25 times finer. It's the world's last word in water filtration.

New Zip 0.2-micron filters reduce chlorine taste and odour and filter out particles more than one fifth of a micron in size - that's one five-thousandth (1/5000th) of a millimetre - twenty five times finer than commonly used 5.0 micron filtration, designed to filter out both Cryptosporidium and Giardia cysts and other impurities, for crystal-clear great-tasting water and healthier drinking. This is arguably the most advanced and most practical water filtration system available anywhere today, developed to meet our exacting specifications by the world leader in water filter technology.