New range of Roman Blinds from Verosol.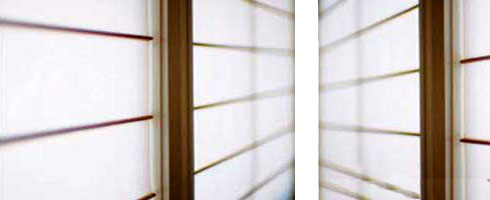 Roman Blinds...with a difference.
Verosol's new range of Roman Blinds are quite different to the Romans of old.
Employing special fabrics cutting technology, Verosol have eliminated unsightly hems. They also offer a choice of 'concealed horizontal' or 'decorative timber' batons to suit. Customers can also select between the streamline aluminium head rail and the classic timber head box.
Verosol Roman Blinds are custom made in styles and fabrics to suit any décor. And, as with all Verosol window coverings, are available throughout Australia from approved specialist dealers.