Support Australian Flood Protection Manufacturing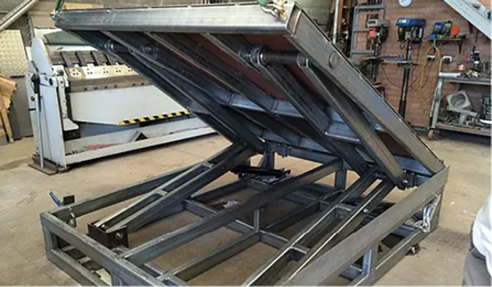 Flooding Solutions Advisory Group supports the Australian manufacturing industry by using local steel and aluminium to produce their flood protection products. With factories situated in New South Wales and Queensland, Flooding Solutions is able to deliver high-quality, custom-made flood barriers designed to meet the specific requirements set by clients for Australian conditions and regulatory guidelines.
Why is Local Manufacturing of Flood Protection Important?
1. Local Job Opportunities
With manufacturing jobs increasingly being moved offshore comes the significant decline in local employment.
However in the highly specialised area of flood protection it is often an advantage to utilise local manufacturing expertise.
We have a skilled workforce in Australia that provides high quality standards, short manufacturing lead times and often even lower unit costs than offshore sourced product. Not only does this present a compelling competitive story, it also means that Flooding Solutions can make a contribution to developing a valuable new set of skills for local workers.
2. Fostering Australia's Science and Technology Sector
The idea of open innovation helps in fostering creativity and innovation of technologies that, ultimately, improves the Australia's building and construction sectors.