Expanding Panel Floodgates from Flooding Solutions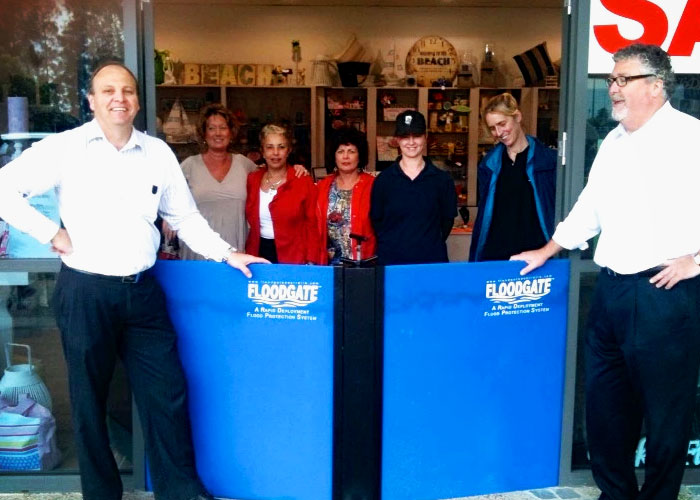 Designed by trusted experts, Flooding Solutions, this Expanding Panel Floodgate is a cost-efficient, expanding, and removable door defence system that prevents flood water from entering and destroying your residential or commercial property. Beyond an ordinary floodgate, it is built with a strength equal to fifty sandbags, ensuring its reliability and as certified by BSI Kitemark, the world's most recognised and trusted trademark for high quality products and services.
The popularity of this expanded panel floodgate has increased because of its practical yet innovative aspects. Foremost, it features an advanced modular system that provides a fast-fit support stanchion for a wider and extended application. This has allowed the flooding solution to expand its usage from single doorways to larger openings such as walkways and driveways. Built with the customer in mind, it is also quick and easy to install, requiring no nuts, bolts, or any complicated fitting strategies.
Get in touch with Flooding Solutions for more details on their expanded panel floodgates. Visit www.floodingsolutions.com.au today.