Organic Self-closing Flood Barriers from Flooding Solutions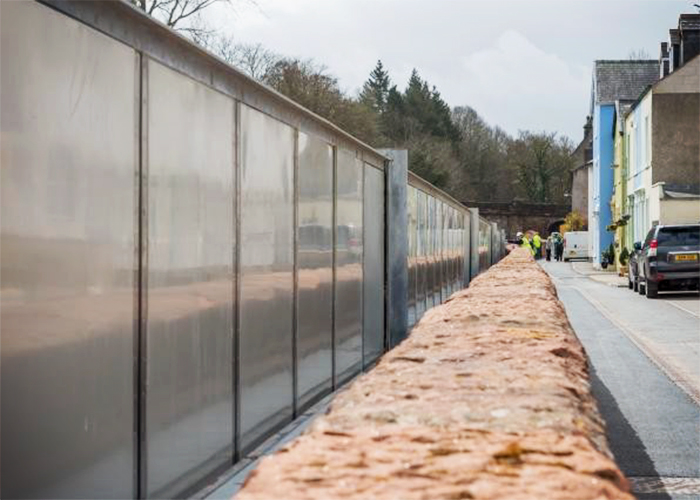 Flooding Solutions continue to be leaders in the supply of a wide range of flood barrier systems. The Australian company is proud to present their HYFLO SCFB™, an organically operated flood barrier designed to protect people and property from flash flooding.
The HYFLO SCFB™ (self-closing flood barrier) from Flooding Solutions is uniquely engineered to harness the power of the floodwater to raise its barrier. It is the ideal design for areas subject to sudden and extreme high-water levels, removing the limitations of electronically- or manually-deployed flood defences. Not least, this organic flood barrier effectively protects community assets having been designed to last for 100 years with minimal maintenance required.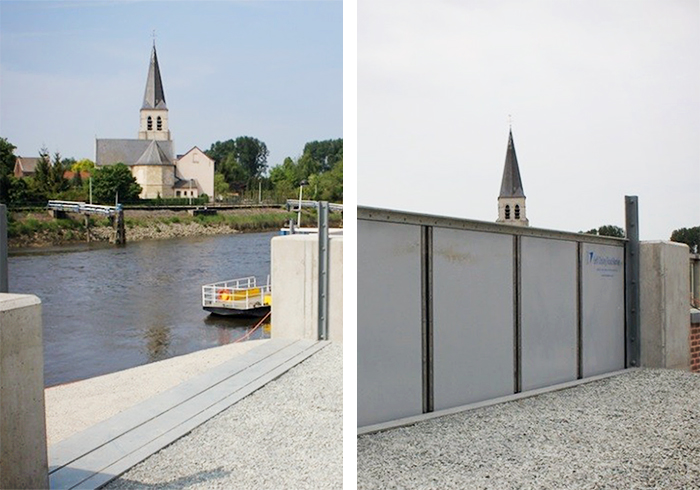 Features of Flooding Solutions' HYFLO SCFB™ include;
As it operates instantly and in response to rising water levels, the HYFLO SCFB™ requires no warning system. In the event of a flash flood, the barrier will close within a minute.
It is simple to install and test, plus can be built at any length as needed.
The HYFLO SCFB™ does not require storage as the mechanism becomes invisible underfoot and is completely protected when resting.
Another distinctive feature of this innovative flood barrier system is its minimal operating costs. It costs nothing to deploy, store, or maintain.
Visit www.floodingsolutions.com.au today to learn more about the HYFLO SCFB™ organic self-closing flood barrier and Flooding Solutions other smart flood protection products.